KuppingerCole Executive View - R&S®Trusted Gate von Rohde & Schwarz Cybersecurity

Transparente, datenzentrische Sicherheit in nicht vertrauenswürdigen Infrastrukturen. Zuverlässige Kontrolle und Überwachung von sensiblen Informationen, die in öffentlichen Clouds und Kollaborationswerkzeugen (z.B. Microsoft Office 365, SharePoint, Teams) gespeichert sind. Virtualisierung, Verschlüsselung und Aufteilung von Daten, um eine sichere und bequeme Zusammenarbeit für Multi-Cloud-, firmeninterne und hybride Speicherumgebungen und echte Datensouveränität zu ermöglichen.
View whitepaper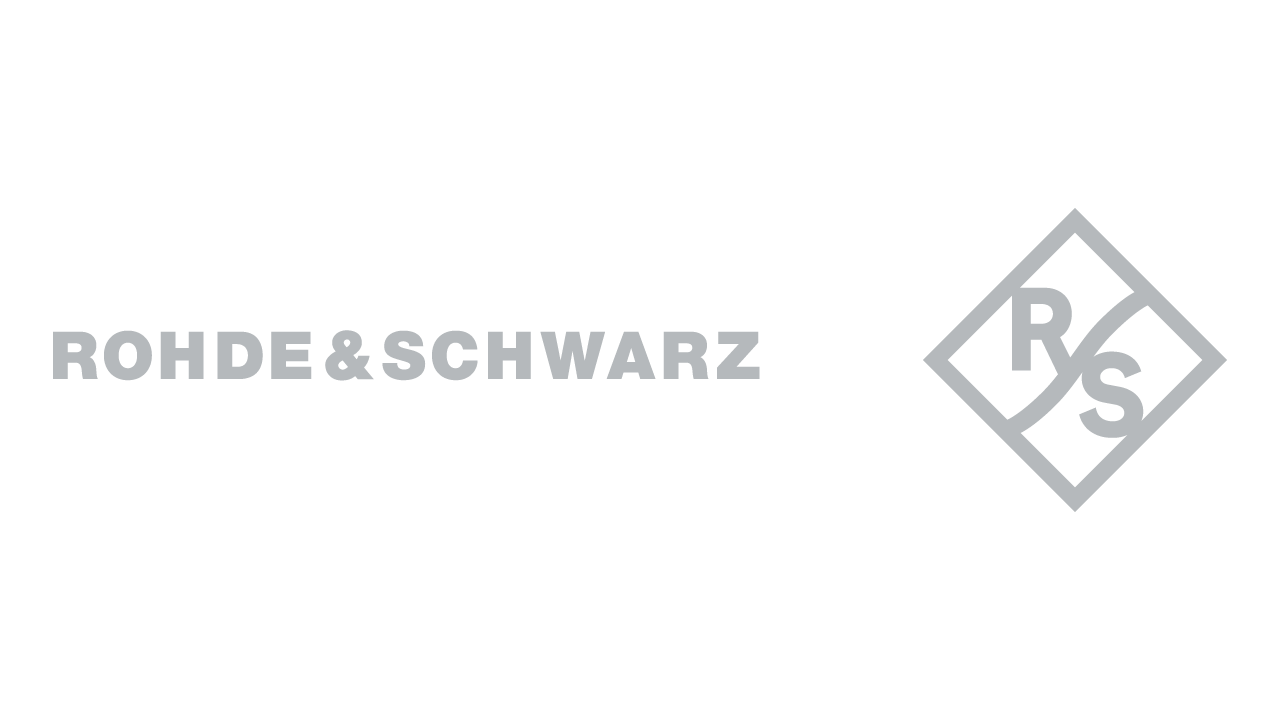 Date: 6 August 2020, 8:29 am | Provider: Rohde & Schwarz Cybersecurity GmbH | Size: 450 KB | Language: German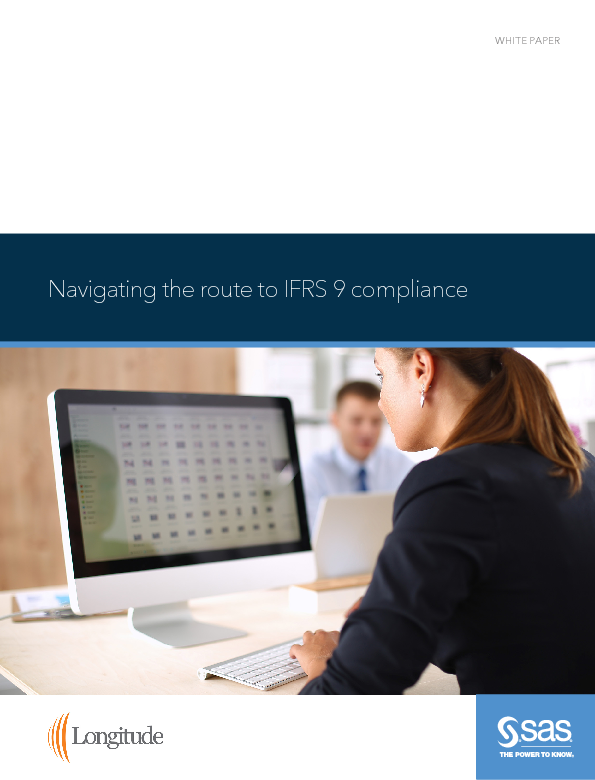 Exclusive Whitepaper
Navigating the route to IFRS 9 compliance
Introduction The pain caused by financial institutions' poor credit decisions in the lead-up to...