Die globale Lage aus Sicht des Channels - Der Ransomware Report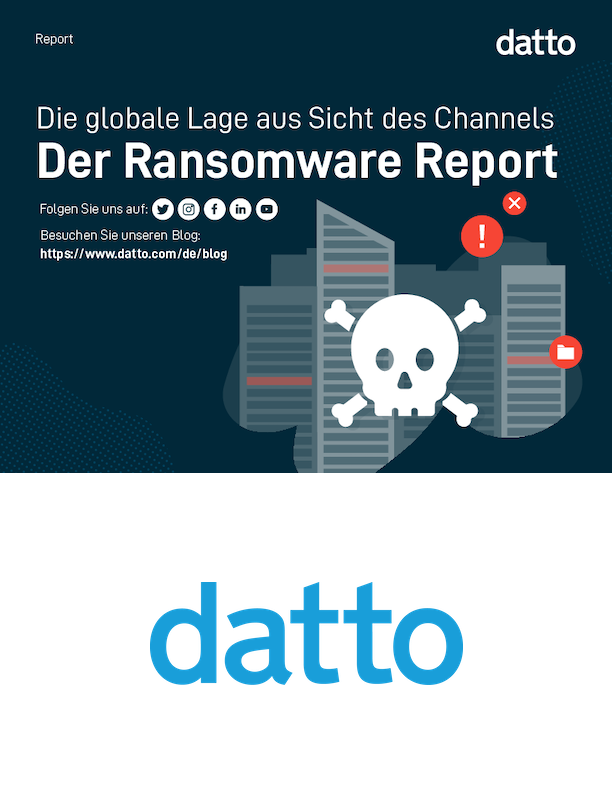 Datto hat mehr als 1.400 Managed Service Provider (MSPs) weltweit zum Thema Ransomware befragt und die Ergebnisse in dem aktuellen Ransomware Report 2019 zusammengefasst. Laden Sie noch heute Ihr Exemplar herunter und erfahren Sie mehr über Trends, Statistiken und Tipps zur Verteidigung gegen die immer größer werdende Cyber-Bedrohung.
Erfahren Sie mehr über:
- aktuelle Daten zur Häufigkeit von Ransomware-Angriffen bei kleinen und mittleren Unternehmen (KMU) und MSPs
- die tatsächlichen Kosten für Ausfallzeiten durch Ransomware-Angriffe
- Maßnahmen zur Verteidigung gegen Ransomware-Angriffe, die MSPs weltweit einsetzen
- die häufigsten Wiederherstellungsmethoden nach einem Ransomware-Angriff Ihrer Branchenkollegen
- und mehr!
View whitepaper
Date: 16 October 2019, 13:11 pm | Provider: datto GmbH | Size: 7.86 MB | Language: German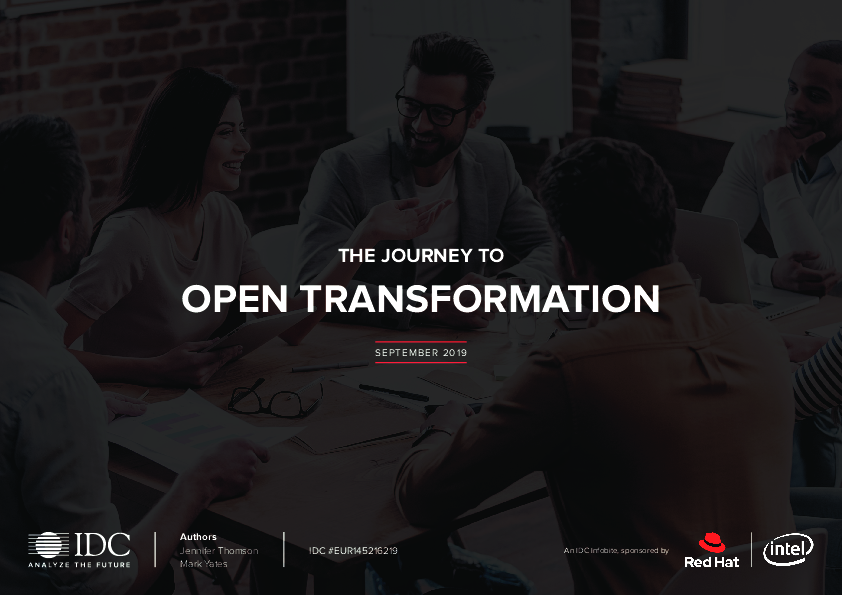 Exclusive Whitepaper
The Journey To Open Transformation: September 2019
Pressure Intensifies to Drive Digital Business in Europe. We are now in an era of multiplied...