Die Fabrik der Zukunft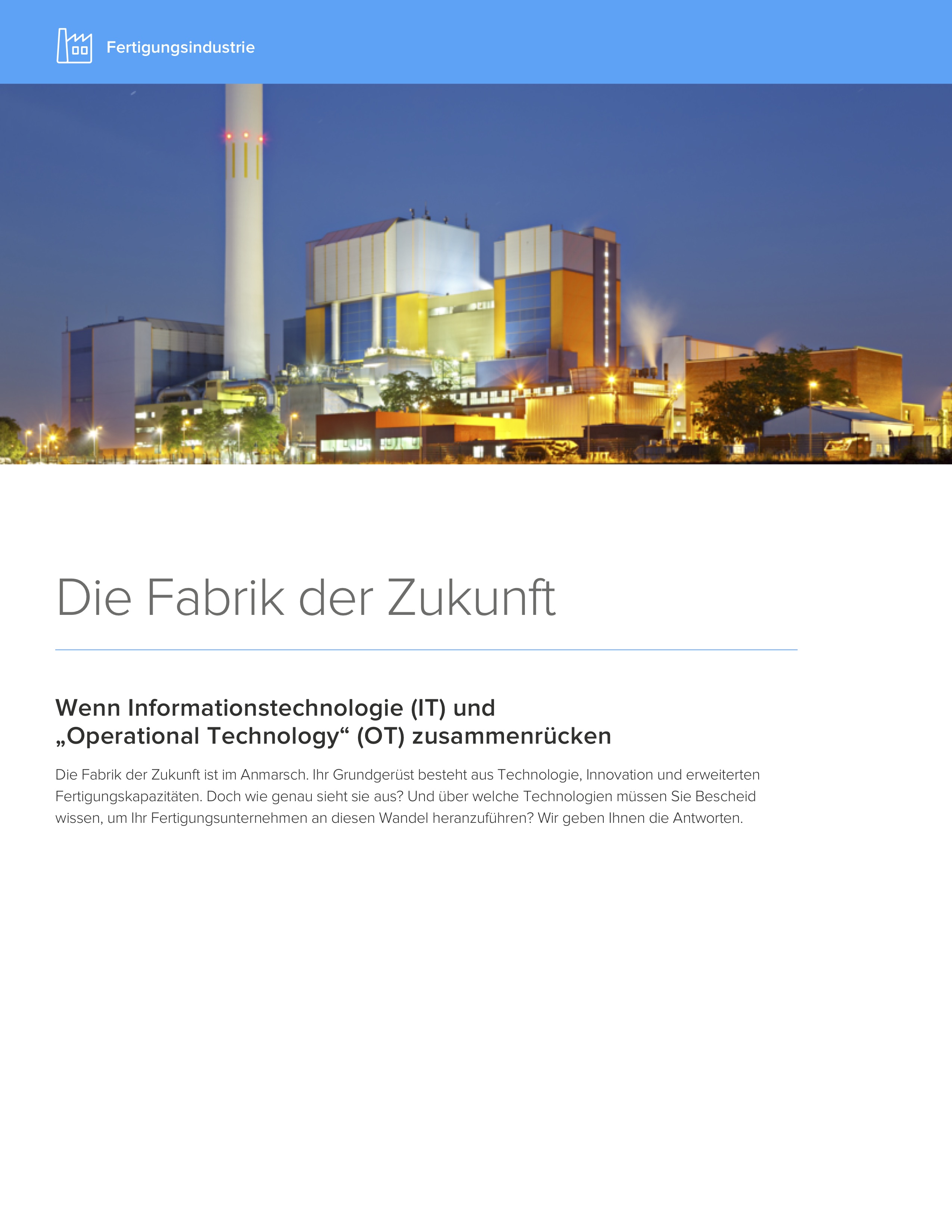 Wenn Informationstechnologie (IT) und "Operational Technology" (OT) zusammenrücken
Die Fabrik der Zukunft ist im Anmarsch. Ihr Grundgerüst besteht aus Technologie, Innovation und erweiterten Fertigungskapazitäten. Doch wie genau sieht sie aus? Und über welche Technologien müssen Sie Bescheid wissen, um Ihr Fertigungsunternehmen an diesen Wandel heranzuführen? Wir geben Ihnen die Antworten.
View whitepaper

Date: 21 August 2019, 14:03 pm | Provider: Infor (Deutschland) GmbH | Size: 868 KB | Language: German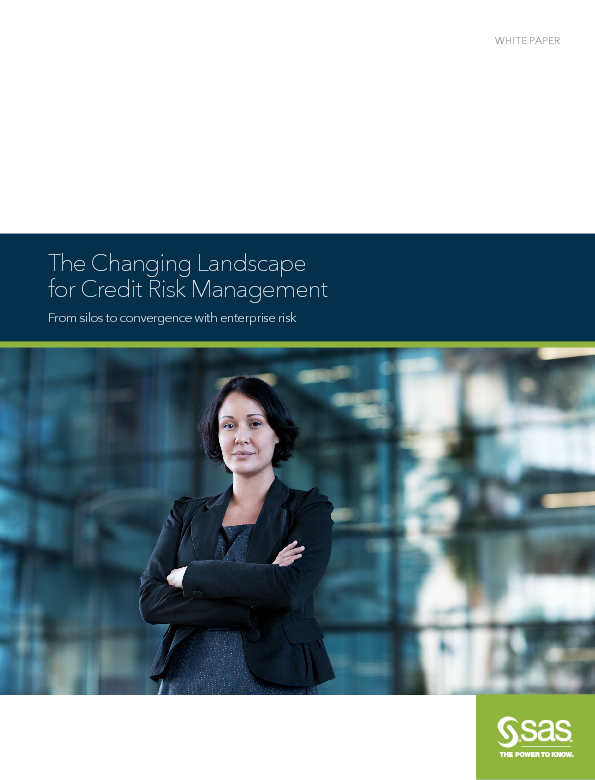 Exclusive Whitepaper
The Changing Landscape for Credit Risk Management
Historically credit risk portfolios have been managed within separate lines of business, creating...