Bessere Ergebnisse setzen bessere Projektleistungen voraus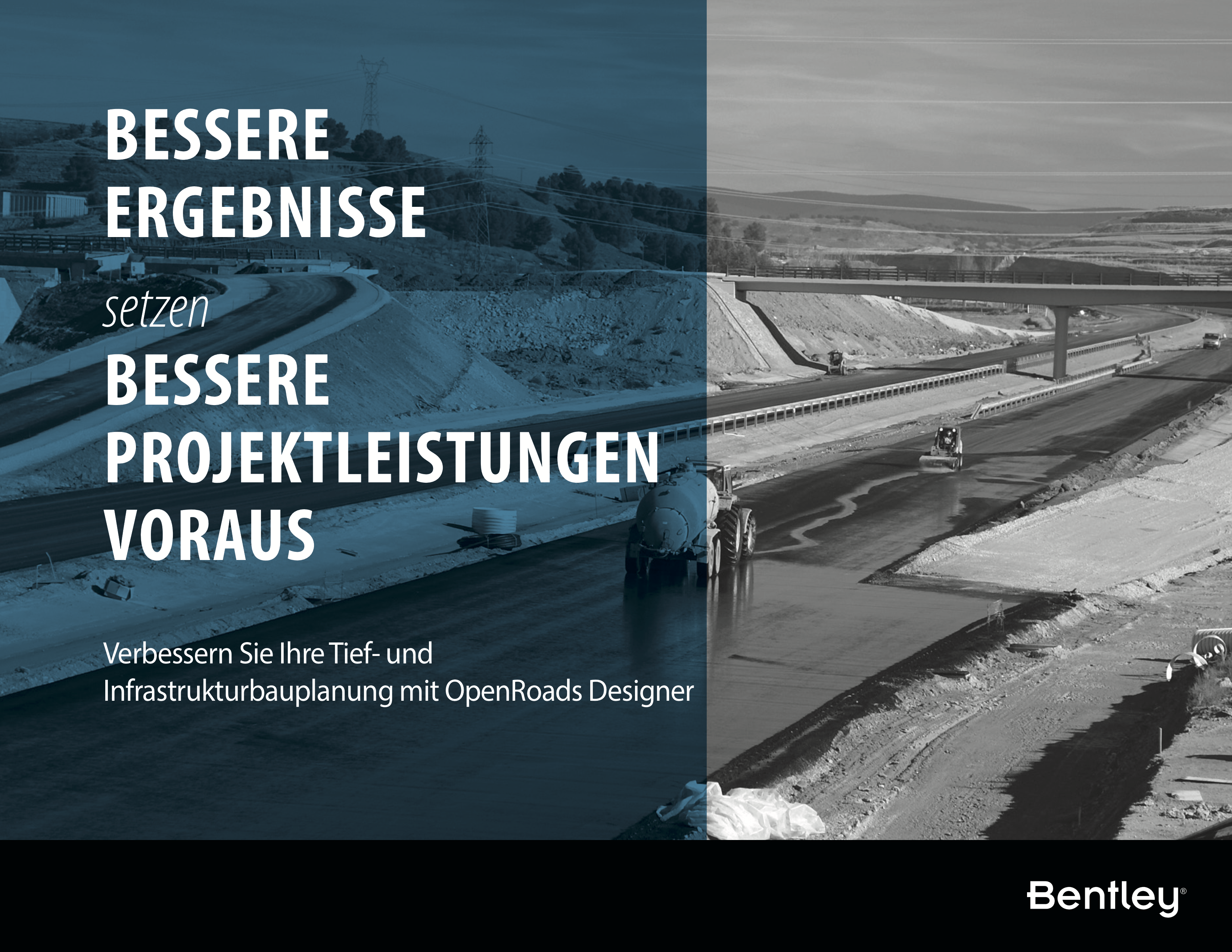 Modellbasierte Planung ist ein Schlüsselfaktor
Als Planungsfachleute in der Welt der Tief- und Infrastrukturbauplanung müssen Sie auf unterschiedliche Weise dafür sorgen, dass Ihr Projekt und Ihre Entwurfsabsicht von vielen Personen vollständig verstanden werden. Gleichzeitig entwickeln sich die Branche und die Projektabwicklungsmethoden weiter, was zu höheren Anforderungen an das Erfüllen der Vertragsbedingungen führt. Sie brauchen eine Lösung, die es Ihnen ermöglicht, ausgehend von einem einzigen Modell in einer einzigen Anwendung mühelos verschiedene Projektleistungen zu erbringen. Daher arbeiten Planer und Ingenieure mit OpenRoads Designer.
View e-book
Date: 25 June 2019, 0:00 am | Provider: Bentley Systems International Ltd. | Size: 4.75 MB | Language: German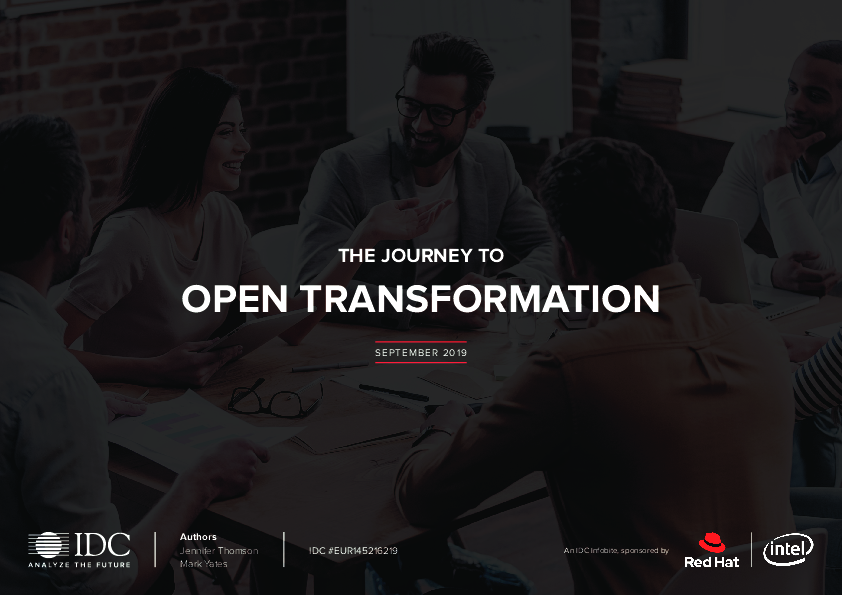 Exclusive white paper
The Journey To Open Transformation: September 2019
Pressure Intensifies to Drive Digital Business in Europe. We are now in an era of multiplied...