Optimiser Pour Moderniser L'avenir de l'automatisation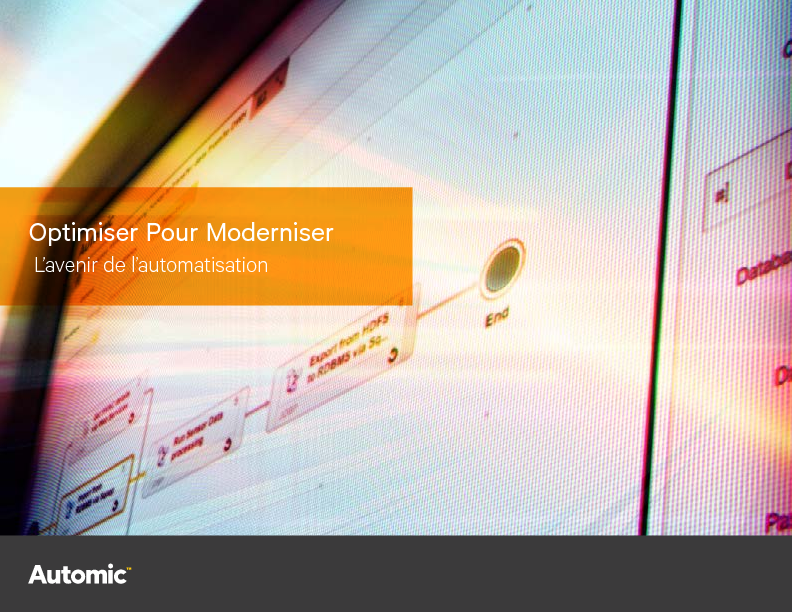 Nous sommes à l'aube d'une révolution technologique. La troisième vague de l'ère informatique à commencé, un monde dominé par les applications et les appareils connectés. L'Internet des objets promet de révolutionner la façon dont nous vivons, travaillons et jouons.
Les sociétés agiles perturbent les entreprises traditionnelles. En utilisant les technologies du Cloud pour accélérer leurs modèles commerciaux, elles volent des parts de marché et innovent en permanence.
Ainsi, les dirigeants d'entreprise en demandent plus à leurs fournisseurs informatiques afin de surmonter ce défi. S'ils n'obtiennent pas ce qu'il veulent, ils chercheront des alternatives. L'informatique de l'ombre, ou « Shadow IT », grandit.
View Whitepaper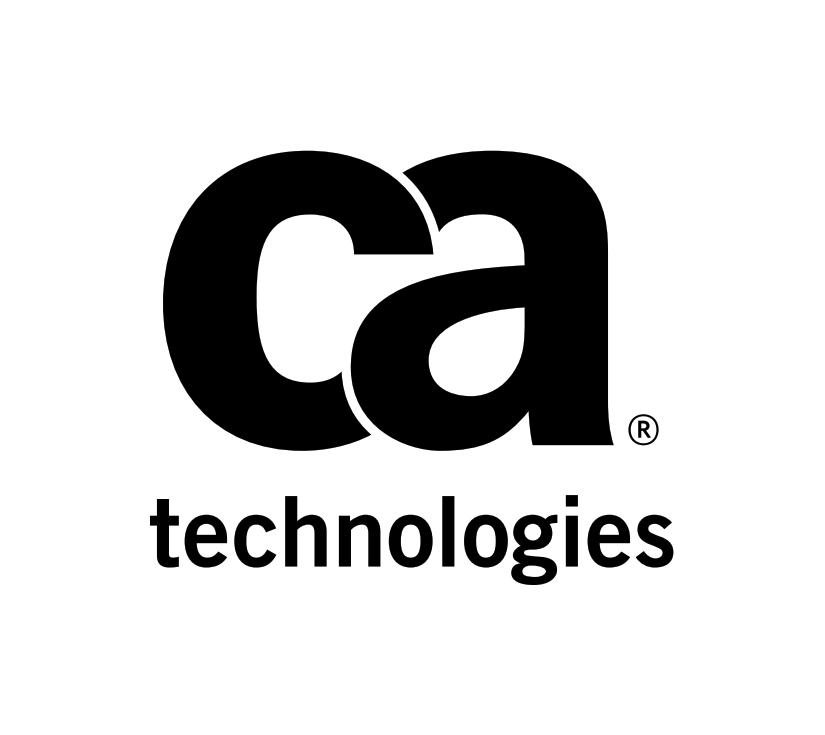 Provider: CA Technologies | Size: 668 KB | Language: French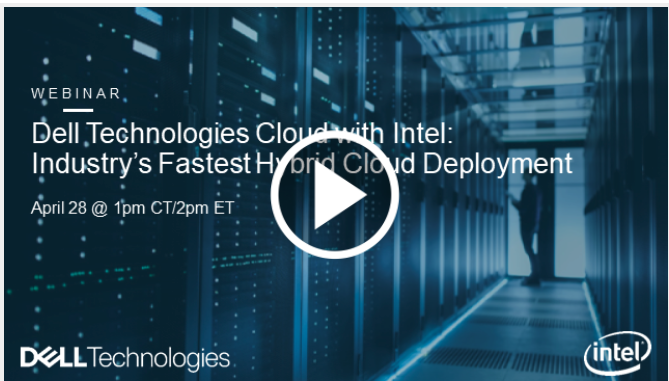 Featured content
Dell Technologies Cloud with Intel - Industry's Fastest Hybrid Cloud Deployment
In this hybrid and multi-cloud era, organizations are seeking simplified IT experiences with...