Connecting to Oracle Database in Oracle Cloud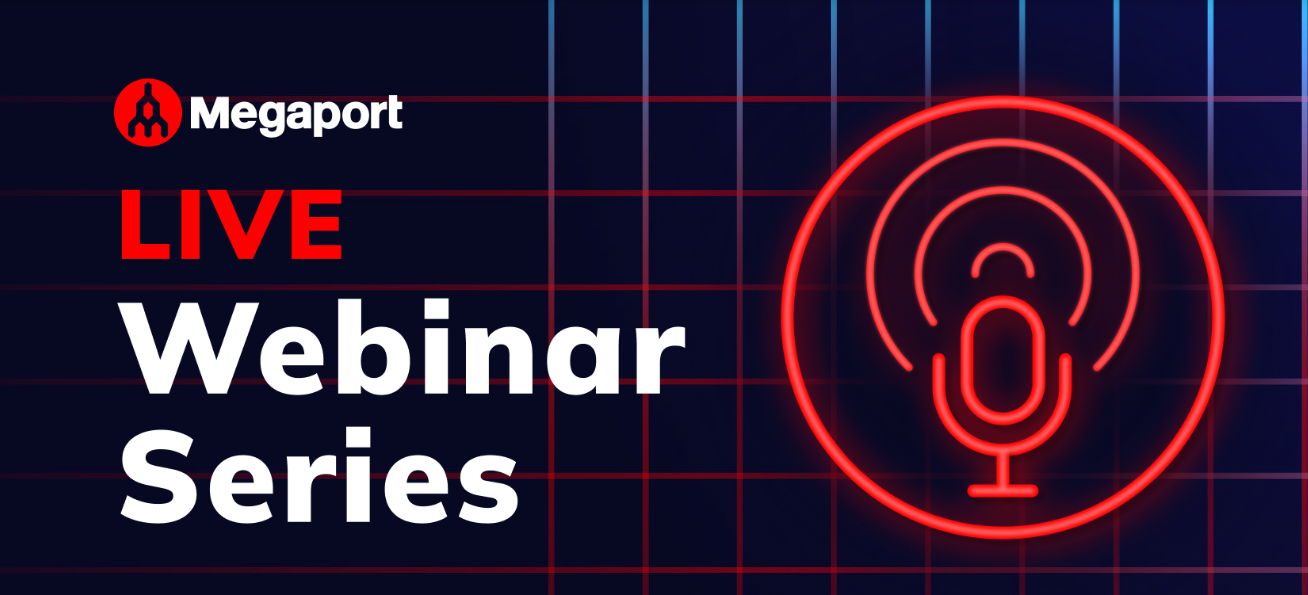 With workloads now sitting across multiple clouds, regions, and on-prem or colocated environments, IT infrastructure is more distributed than ever. In this environment, application performance is only as good as the underlying connectivity.

All-too-soon however, many businesses run into performance, management, and security issues inherent to the internet. To solve this, they need a private, enterprise-grade network across their entire multicloud environment – and with the right approach, creating this doesn't have to be difficult.

In our upcoming webinar, Megaport's experts Paul McGuinness and Sherlock Doris will be joined by Oracle's Suzanne Holliday to explain how easy it is for organizations to create direct, private cloud-to-cloud interconnections to support Oracle Cloud deployments in the cloud.

Discussion topics include:
Multicloud: the new normal

Oracle Cloud: your database options

The benefits of Oracle Database in Oracle Cloud

Connectivity considerations

What is Oracle FastConnect and how does it work?

Megaport for private OCI connectivity

The use cases

Whether you're new to these concepts, understand just the basics, or are a seasoned pro, we're sure you'll find our webinar informative and engaging. We look forward to having you!

Meet the speakers

Sherlock Doris, Cloud Alliances Director, Megaport

Paul McGuinness, Head of Solutions EMEA, Megaport

Suzanne Holliday, Senior Principal Product Manager, Oracle

Day: Wednesday 29th November

Time: 10:00 GMT | 11:00 CET

Duration: 1 hour
Zarejestruj się na webinar

Dostawca: Megaport | Język: Angielski