Streamline your creative review process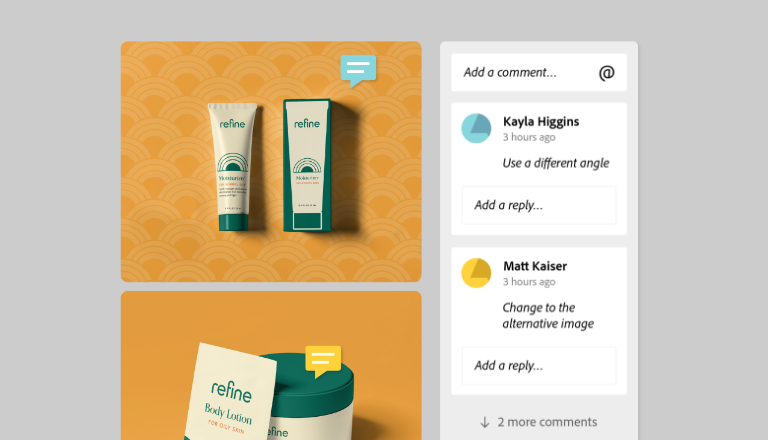 Managing creative reviews with internal stakeholders and clients can be a real challenge. The more projects, designers, and reviewers you have in the mix, the harder it gets to scale the process.
In this on-demand webinar, design leader Chris Converse will dig into how Adobe Creative Cloud for teams supports a more efficient, streamlined stakeholder review and creative revision process for your business.
You'll learn how to:
Simplify document sharing, feedback cycles, and version management with share for review features

Streamline the creative iteration process with version histories and real-time collaborative editing.

Guarda il webinar On-Demand

Fornitore: Adobe Systems Europe Ltd | Dimensione: 129 MB | Lingua: Inglese