Top Five Reasons to Consider Veritas Access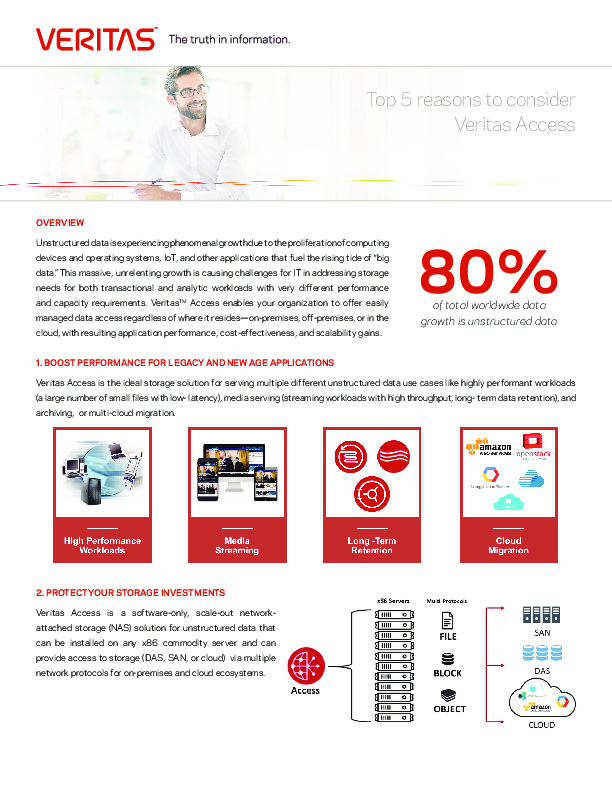 Unstructured data is experiencing phenomenal growth due to the proliferation of computing devices and operating systems, IoT, and other applications that fuel the rising tide of "big data." This massive, unrelenting growth is causing challenges for IT in addressing storage needs for both transactional and analytic workloads with very different performance and capacity requirements. VeritasTMAccess enables your organization to offer easily managed data access regardless of where it resides—on-premises, off-premises, or in the cloud, with resulting application performance, cost-effectiveness, and scalability gains.
Zum Whitepaper
Datum: 9 September 2019, 15:15 pm | Anbieter: Veritas Technologies | Größe: 891 KB | Sprache: Englisch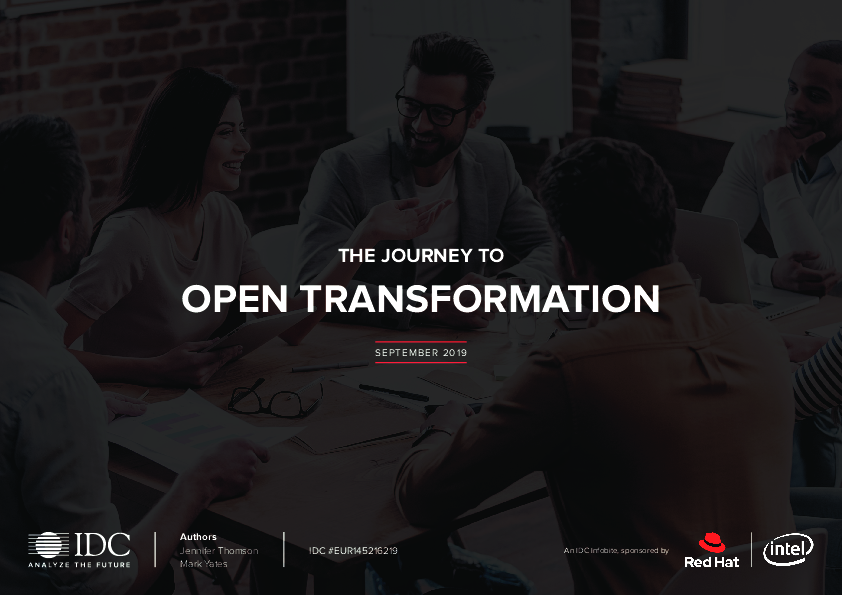 Exklusives Whitepaper
The Journey To Open Transformation: September 2019
Pressure Intensifies to Drive Digital Business in Europe. We are now in an era of multiplied...