Insights from IBM on the journey to SAP S/4HANA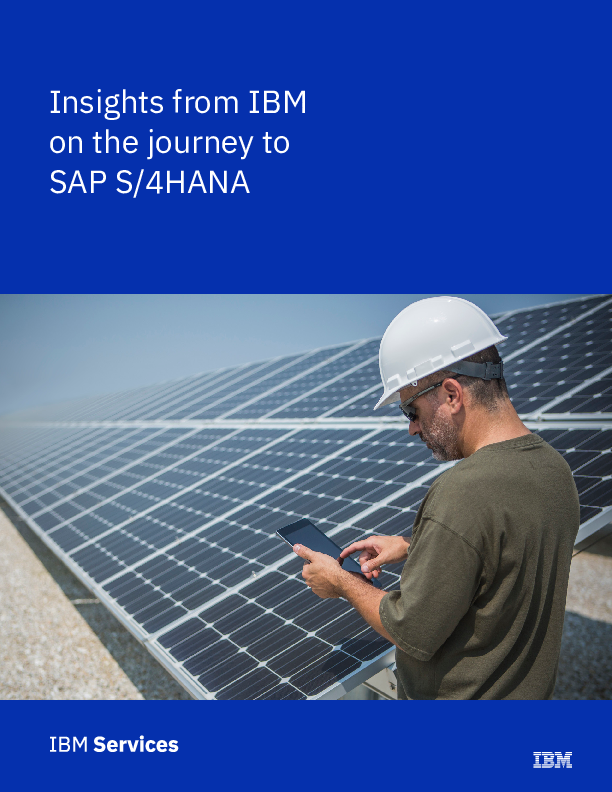 To address evolving customer needs, drive business growth, and stay nimble in the face of rapid change, companies everywhere are embarking on bold and ambitious digital transformation journeys. To reap the full benefits of the digital economy, a dual approach is needed. Companies need to dramatically simplify their business processes and, at the same time, use their expertise to build stronger and deeper relationships with customers.
To achieve this, many have chosen to rely on SAP's intelligent Enterprise Resource Planning (ERP) solutions. Designed to replace earlier generation ERP systems, SAP has SAP S/4HANA, the next generation of Intelligent ERP, allowing companies to embrace the Digital Reinvention era more fully.
For companies wishing to adopt SAP S/4HANA — regardless of their industry or where they stand in their implementation journey — this paper provides critical insight into:
A snapshot of businesses' overall readiness levels
Lessons learned from IBM on how to best move forward
Areas of opportunities IT professionals can explore to build a credible business case
The unique value that IBM brings to the table
Jetzt zum Report
Datum: 18 May 2020, 12:01 pm | Anbieter: IBM | Größe: 941 KB | Sprache: Englisch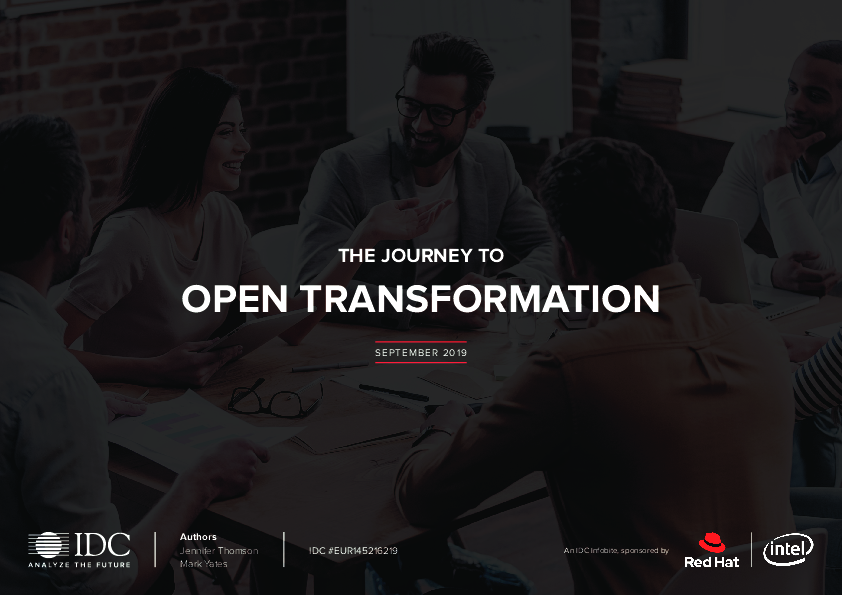 Exklusives Whitepaper
The Journey To Open Transformation: September 2019
Pressure Intensifies to Drive Digital Business in Europe. We are now in an era of multiplied...