The 8 Digital Transformation Trends Shaping Business in 2022
Eight digital transformation trends are actively and interdependently shaping business and society, adding complexity to the landscape that enterprise organizations must navigate. To survive and thrive in the pandemic era and beyond, organizations must be equipped to address each.
Identified as the external identity and consumer identity and access management (CIAM) leader by Gartner, Forrester, and KuppingerCole, ForgeRock enterprise CIAM is the only solution on the market able to address all eight trends and the future to which they point.
View Whitepaper

Provider: ForgeRock Limited | Size: 2.92 MB | Language: English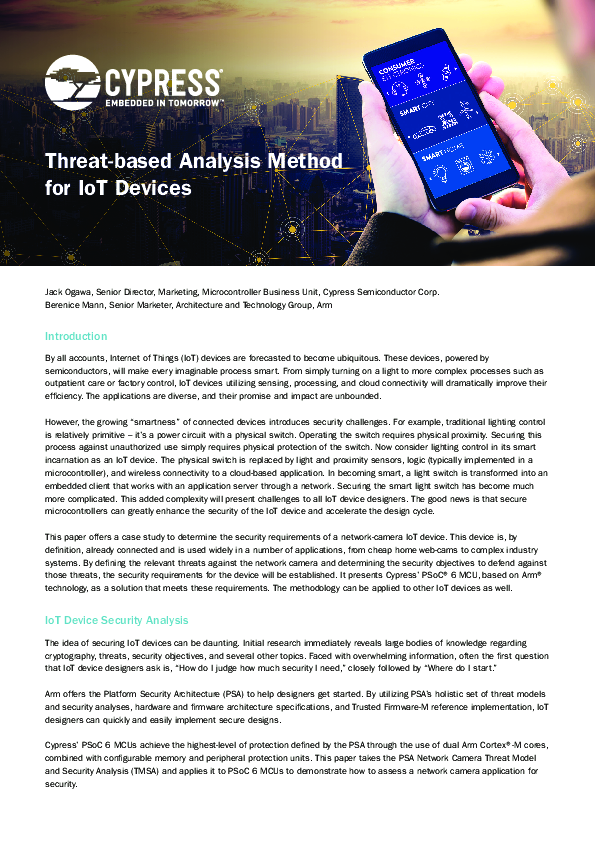 Featured content
Threat-based Analysis Method for IoT Devices
By all accounts, Internet of Things (IoT) devices are forecasted to become ubiquitous. These...