Unternehmenssoftware: Kosten der Anwendungslandschaft optimieren
Die umfassendsten Applikationen im Bereich Unternehmenssoftware sind in der Regel auch die wichtigsten in punkto Geschäftskontinuität und Service-Angebot – und daher werden sie bei Sparmaßnahmen häufig außen vor gelassen. Zudem ist die Kostenstruktur für diese Anwendungen häufig sehr komplex.
Dieser Leitfaden legt den Schwerpunkt auf die vier größten Software-Anbieter - IBM, Oracle, SAP und Microsoft - und erklärt, wie gekaufte Bestände wirksam und kosteneffizient genutzt werden können.
View Whitepaper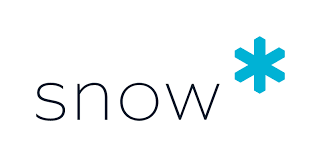 Provider: Snow Software GmbH | Size: 1.02 MB | Language: German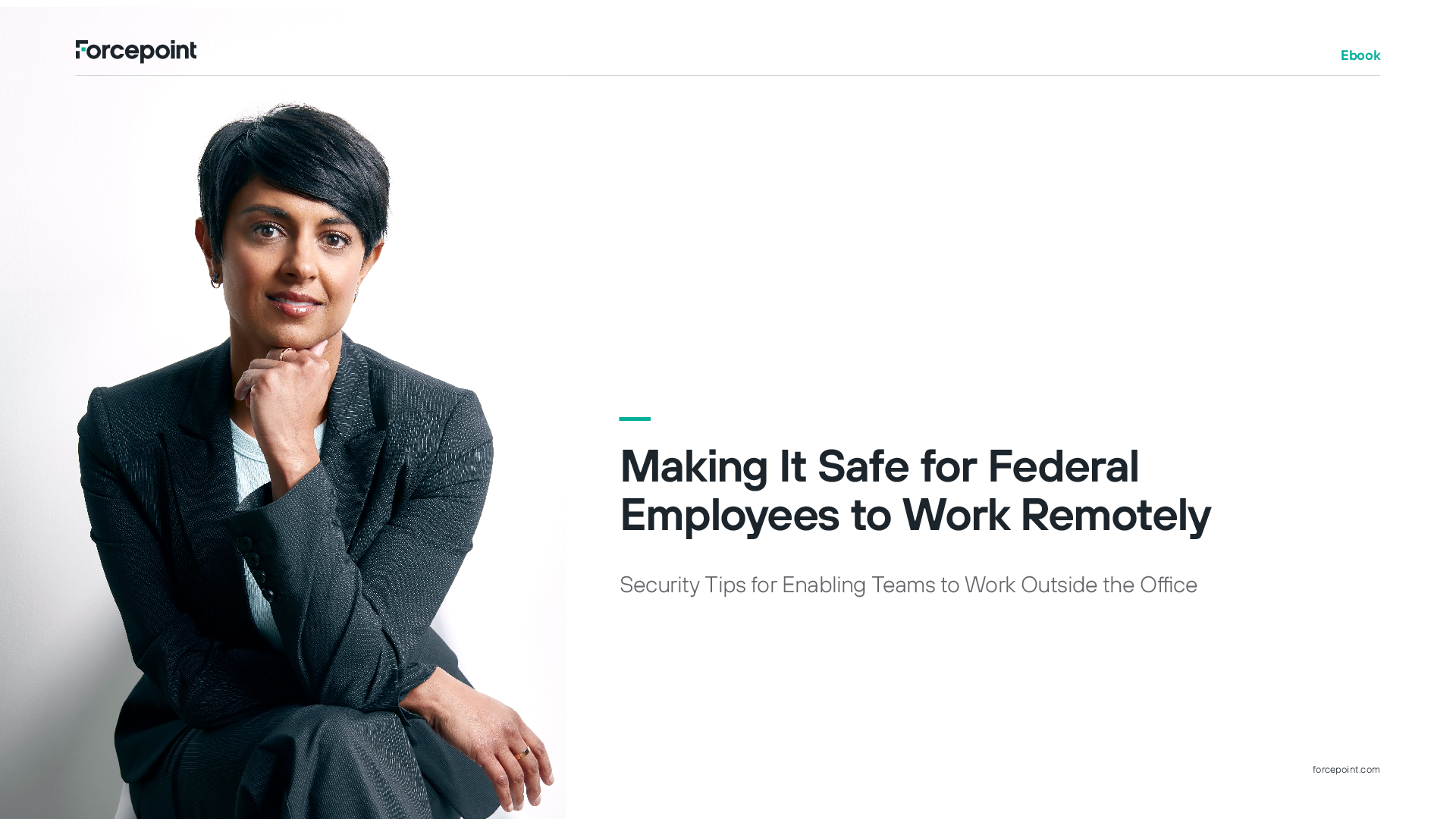 Featured content
Making It Safe for Federal Employees to Work Remotely
These days, more of your people—maybe even your entire workforce—are working from home. Your...