Reinventing sales
The upheavals of 2020 will have a long-term impact on the way we work. They've created an opportunity for every organization to find a better way of working— one that combines the best of what was done before with efficient new ways developed during the work-from-home (WFH) period.
For sales leaders, it's meant finding new ways of operating in a hybrid work world ... new ways of connecting with clients, forging customer relationships, building loyalty and trust with prospects, generating leads, educating prospective buyers, negotiating deals, motivating sales teams, rallying account support and meeting targets. And all that in a world where more people—both internally and on the customer side—work remotely more of the time.
View E-Book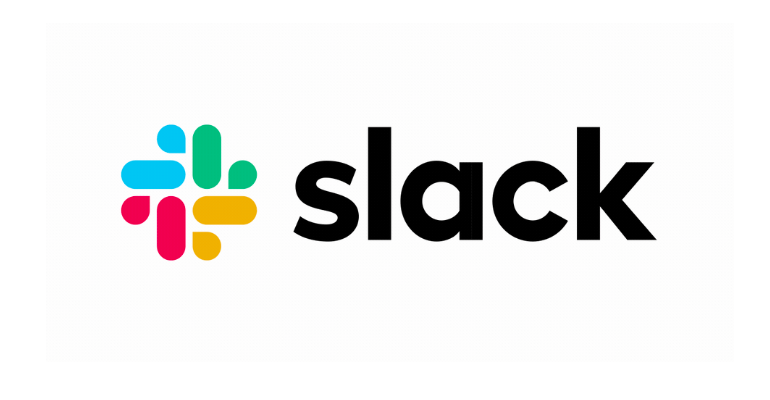 Provider: Slack Technologies Limited | Size: 2.13 MB | Language: English
Featured content
How Intelligent Cloud Content Management Is Fulfilling The Original Promise Of ECM
Read this report to learn more about Forrester's view on the two biggest trends – cloud and...