The Value of Concur Invoice
Concur Invoice is an all-in-one solution for automating your accounts payable processes, improving employee satisfaction and strengthening supplier relationships. Logistically, it releases employees from cumbersome paperwork allowing them to focus on more value-add tasks, but that's only the tip of the iceberg.
With Concur Invoice, you can take complete control of accounts payable, allowing you to drive value from the moment an invoice arrives until the moment the supplier is paid, both now and in the future.
Read our infographic and find out how Concur Invoice can take your business to the next level and beyond.
View Infographic

Provider: SAP | Size: 327 KB | Language: English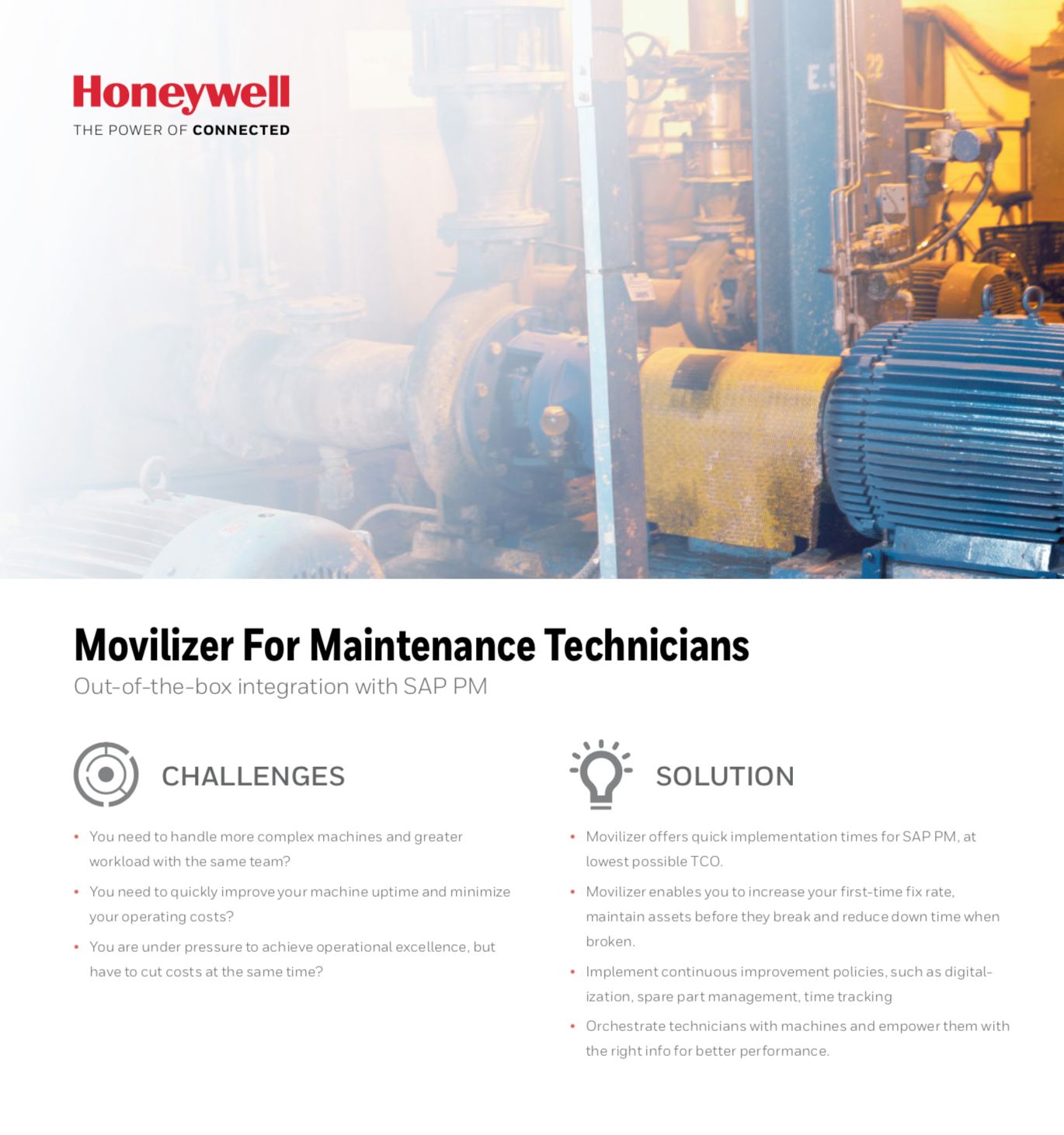 Featured content
Movilizer For Maintenance Technicians
Challenges • You need to handle more complex machines and greater workload with the same team? •...