VMware Cloud Tools für die Workload-Migration
Vor Beginn eines Cloud-Migrationsprojekts müssen Sie sich mit den Strategien und Tools vertraut machen, die Ihnen zur Verfügung stehen. Diese hängen wiederum von den Zielen, dem Zeitplan, den Service Level Agreements und den Workload-Anforderungen Ihres Unternehmens ab. So kann Ihre Migrationsstrategie beispielsweise die Modernisierung von Anwendungen oder die Reduzierung des Platzbedarfs in Ihrem internen Rechenzentrum priorisieren.

Laden Sie sich das White Paper über VMware Cloud-Migrations-Tools herunter und erfahren Sie mehr über Migrationsstrategien, -typen und -tools für die Cloud-Migration. Sehen Sie sich Migrationsoptionen an, die nahtlose Portabilität über Hyperscale-Anbieter von Public Cloud-Lösungen wie AWS, Microsoft Azure, Google Cloud, Oracle Cloud und mehr bieten. Sowie lokale Clouds und Private Clouds auf Basis von Dell EMC und über 230 VMware Cloud Verified-Partnern.
View E-Book

Provider: VMware UK Limited | Size: 1.08 MB | Language: German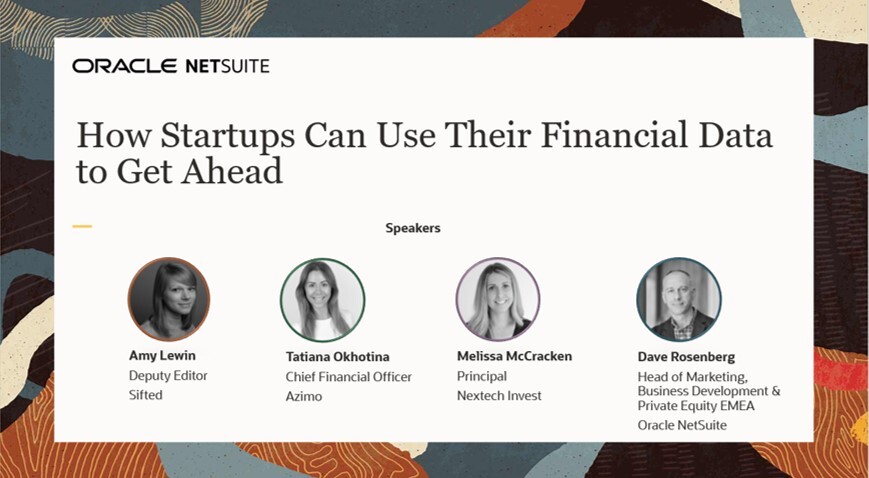 Featured content
How Startups Can Use Their Financial Data to Get Ahead.
In a fast growing business looking to raise a large funding round, or maybe even IPO one day? You...