Forrester TEI Sterling Order Management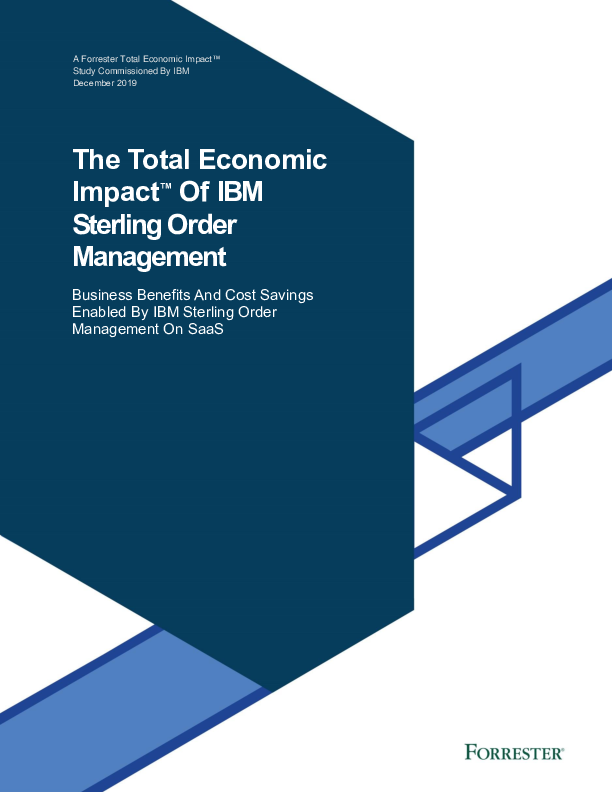 Today's customers find value in seamless shopping experiences that provide multiple fulfillment options — and retailers are working to evolve their business capabilities toward accommodating for those options. In 2019, omnichannel efforts continue to be a digital business priority for retailers surveyed by Forrester. However, many retailers are still unable to check the box on all omnichannel capabilities, and even more, have yet to optimize the ones they already have. The most important investment for any omnichannel program is to ensure that shoppers, store associates, and suppliers know the precise location of which products are wherein every store. Many surveyed retailers have still not achieved that vision: 56% said that inventory accuracy was a problem for their omnichannel. However, the top omnichannel investment in 2019 is order management systems, which promise to support both inventory accuracy and order routing. Fifty-three per cent of those surveyed look to invest in order management system (OMS) technology in 2019.
View report

Date: 29 September 2020, 13:31 pm | Provider: IBM | Size: 769 KB | Language: English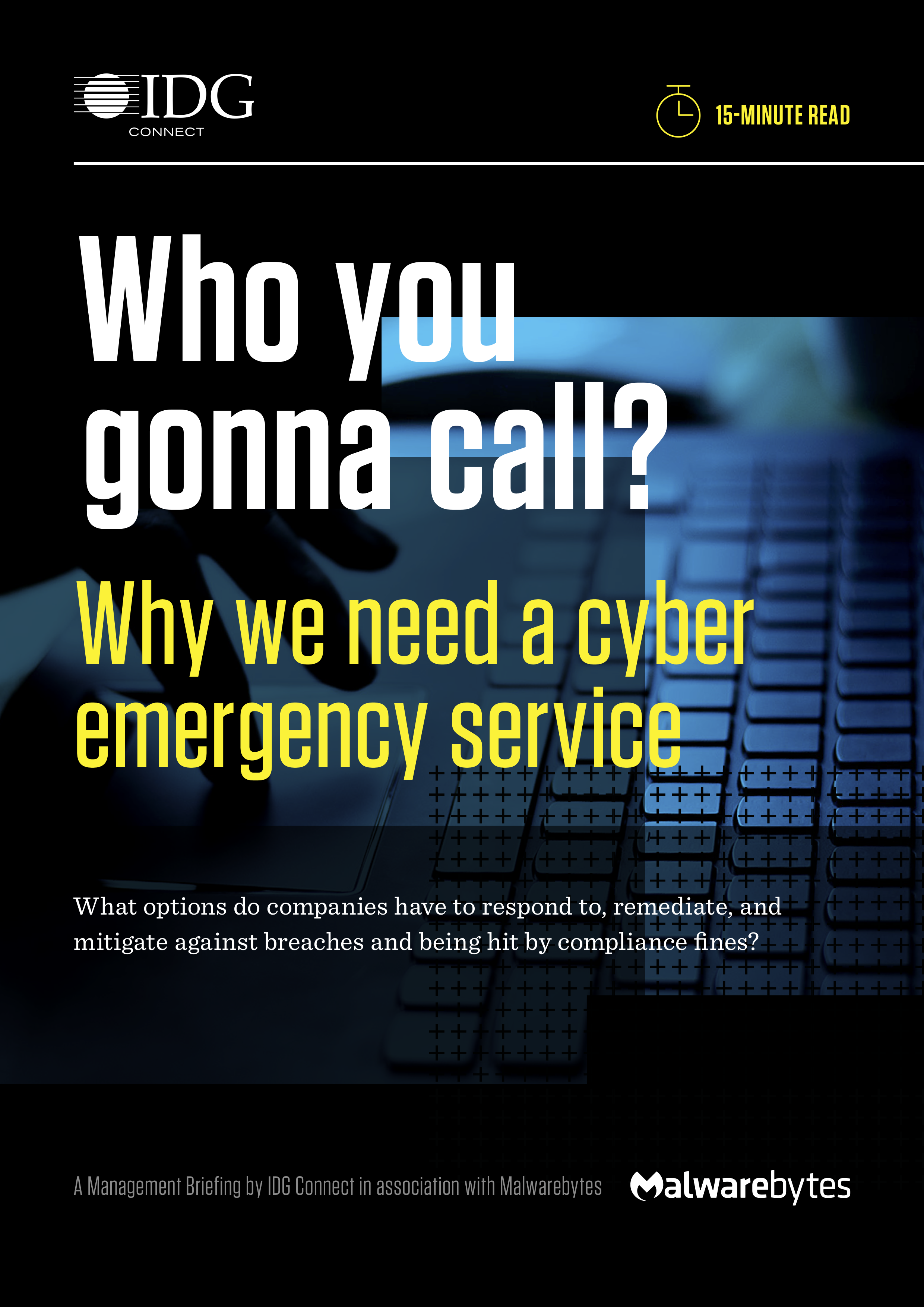 Featured content
Who you gonna call? Why we need a cyber emergency service
What options do companies have to respond to, remediate, and mitigate against breaches and being...