LUFTFEUCHTE IN BÜROGEBÄUDEN: Wirkung auf Gesundheit, Performance und Energiebilanz
Erfahren Sie auf 16 Seiten, warum die richtige Luftfeuchte vor Viren schützt, die Leistung steigert und gleichzeitig die Kosten senkt.
Außerdem gibt es Tipps für die Betriebliche Gefährdungsbeurteilung und viele Praxisbeispiele.
View Whitepaper

Date: 23 September 2020, 15:24 pm | Provider: Condair Systems GmbH | Size: 3.39 MB | Language: German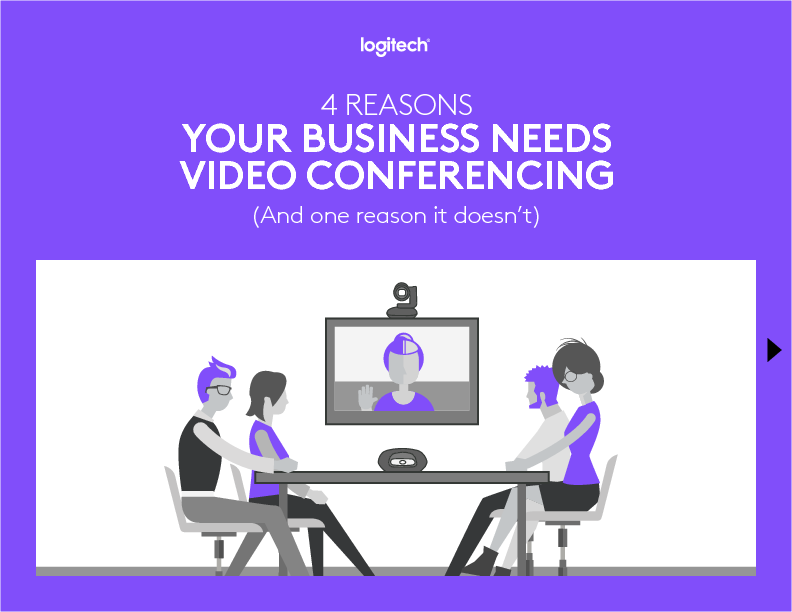 Featured content
4 Reasons Your Business Needs Video Conferencing (And one reason it doesn't)
n a globalized economy, the ability to be somewhere without going there, meet with people on the...