Schutz von dynamischen Cloud-Umgebungen Paradigmenwechsel: Neue Anforderungen an Ihre Checkliste für Sicherheitslösungen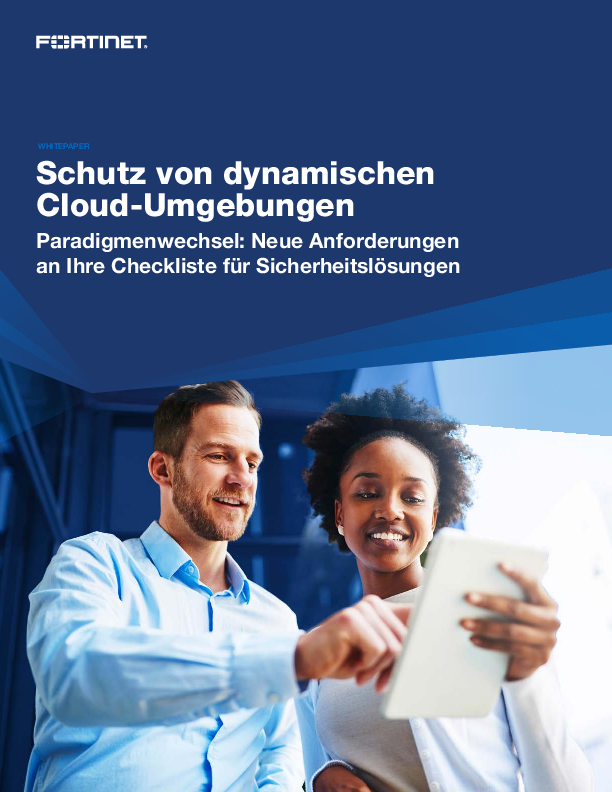 Cloud Computing hat die Art und Weise verändert, wie wir IT-Lösungen nutzen und bereitstellen. In rasantem Tempo entwickelt sich Rechenleistung immer mehr zu einem "Versorgermodell", das auf einer gemeinsamen Infrastruktur basiert. Diese gemein- same Infrastruktur bildet nicht nur das Fundament der Cloud-Revolution, sondern hat auch zu einer grundlegenden Veränderung bei der Entwicklung von Technologie und ihrer Implementierung im Rechenzentrum geführt. Server, Speicher, Netzwerke und sogar das Rechenzentrum selbst haben die physischen Grenzen überschritten und sind zu virtualisierten Diensten geworden, die sich auf physischer Hardware befinden. Mit diesem neuen virtuellen, gemeinsam genutzten Infrastrukturmodell gehen jedoch auch neue Risiken einher.
View Whitepaper

Provider: Fortinet UK Limited | Size: 375 KB | Language: German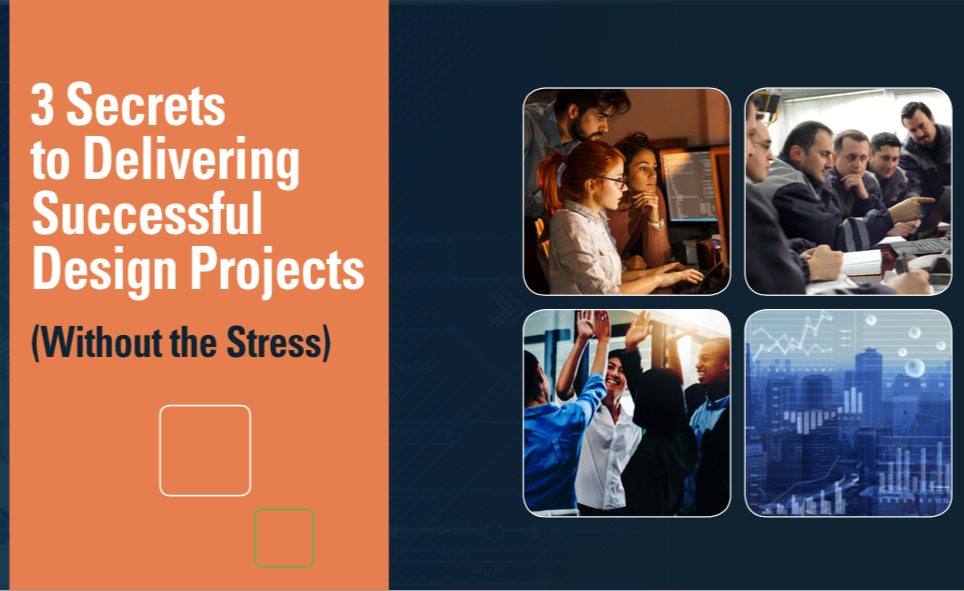 Featured content
3 Secrets to Delivering Successful Design Projects
It can seem impossible to avoid delays and risks caused by friction in design delivery,...