CIO Roadmap to Hybrid and Multi-Cloud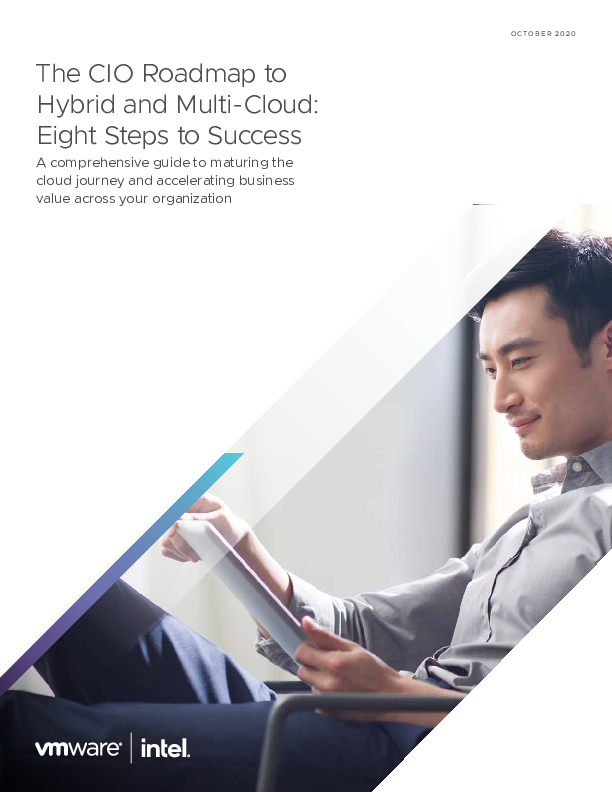 From SaaS to PaaS, on-prem to public, containers and Kubernetes, we're living in a hybrid, multi-cloud world. With a realistic roadmap that ties IT strategy to business outcomes and identifies the people, processes, and technologies required of each stage of the hybrid cloud journey, CIOs can confidently move toward a multi-cloud operating model.
View Whitepaper

Provider: VMware UK Limited | Size: 773 KB | Language: English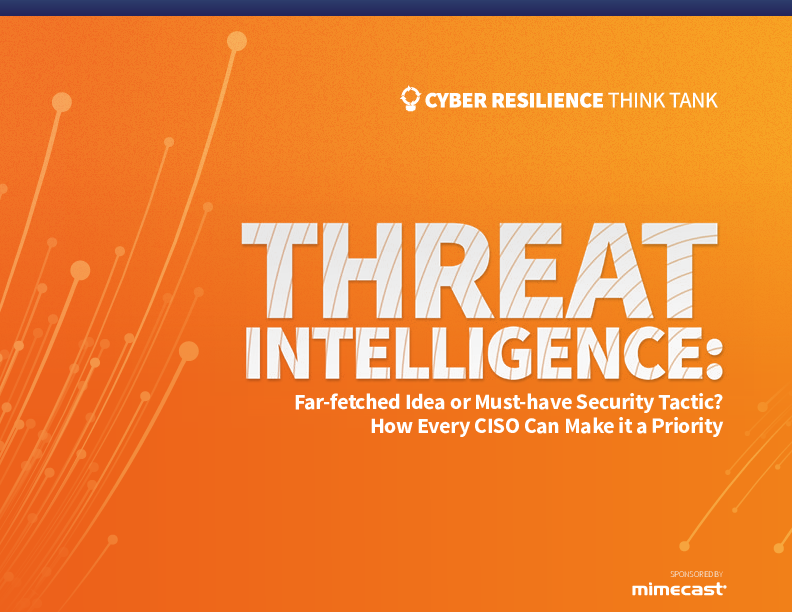 Featured content
Threat Intelligence: How Every CISO Can Make it a Priority
"As a security industry, we have to move away from being in a constant state of reaction. I want...