Innovation durch künstliche Intelligenz - Der Drei-Schritte-Ansatz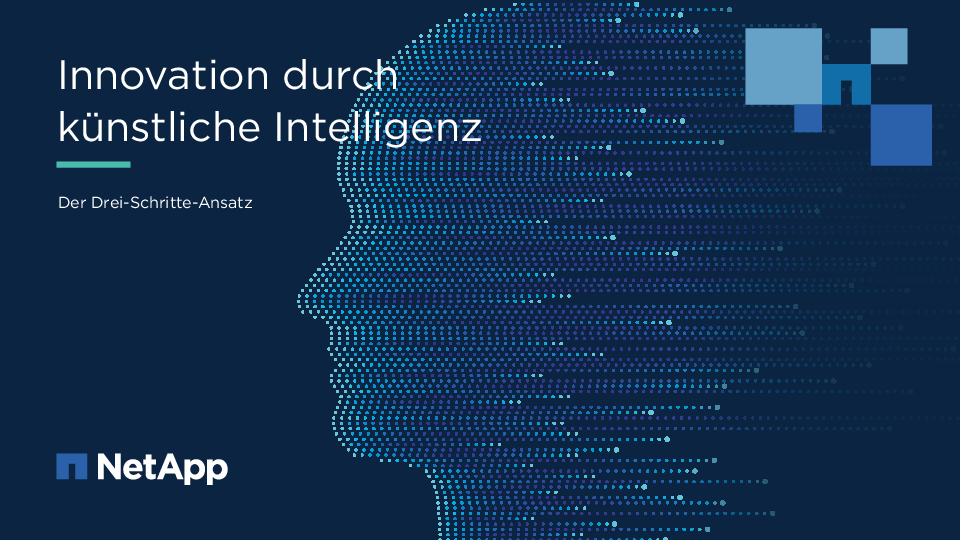 Innovationsfähigkeit ist für Unternehmen ein wichtiger Wettbewerbsvorteil. Diese zu etablieren, dabei hilft der Einsatz der richtigen Technologie. Auf künstlicher Intelligenz (KI) basierende Geschäftsmodelle sind ein guter Ansatz, sich der Konkurrenz gegenüber zu behaupten oder diese zu überholen. Wie die Umsetzung in der Praxis gelingt, erklärt dieses Whitepaper.
View whitepaper

Date: 14 January 2020, 15:37 pm | Provider: NetApp Deutschland GmbH | Size: 4.45 MB | Language: German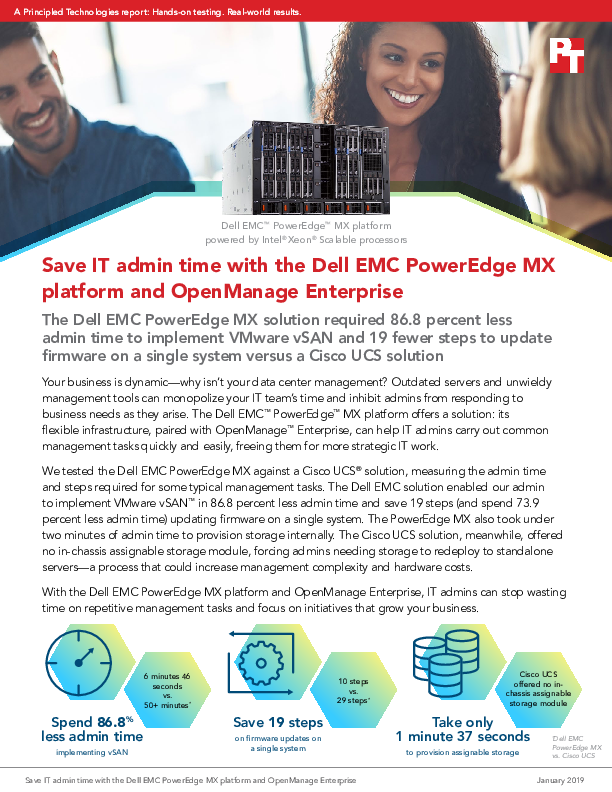 Exclusive Whitepaper
Save IT admin time with the Dell EMC PowerEdge MX platform and OpenManage Enterprise
We tested the Dell EMC PowerEdge MX against a Cisco UCS solution, measuring the admin time and...