Dell Technologies Continuously Modern Storage
IT's role in business has changed. IT organizations were traditionally once viewed as cost centres, but they are now perceived as true revenue creators. In turn, that change has fundamentally shifted IT's priorities in regard to infrastructure design and architecture.
Learn more about Dell Technologies solutions powered by Intel®
View Whitepaper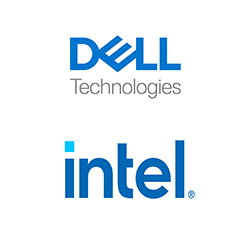 Provider: Dell | Size: 2.42 MB | Language: English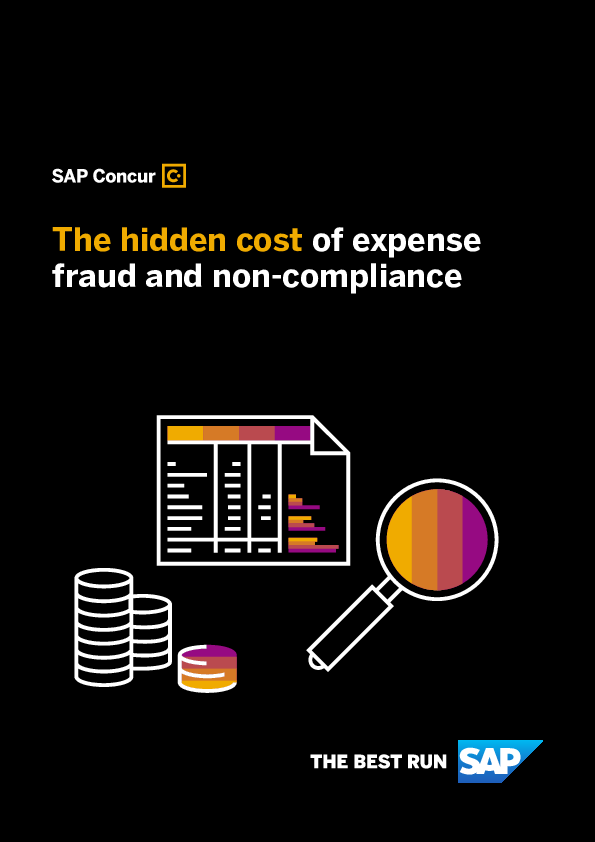 Featured content
The hidden cost of expense fraud and non-compliance
Keeping a tight rein on finances is one of businesses' biggest challenges: from ensuring that...