Eine nachhaltigere Supply-Chain schaffen
Optimieren Sie Ihre Fertigung und Logistik, um Ihre Supply-Chain umweltfreundlich und rentabel zu gestalten
Setzen Sie auf eine nachhaltigere Supply-Chain mit den Vorteilen von Gewinnsteigerung, Umweltfreundlichkeit, Effizienz, schneller Markteinführung und Transparenz. Das ist gut für unseren Planeten, die Gesellschaft und Ihren Unternehmensgewinn.
Auf diese Weise können Sie für eine nachhaltigere Supply-Chain sorgen.
Sind Sie dafür bereit?
View E-Book

Provider: Dassault Systèmes | Size: 14.2 MB | Language: German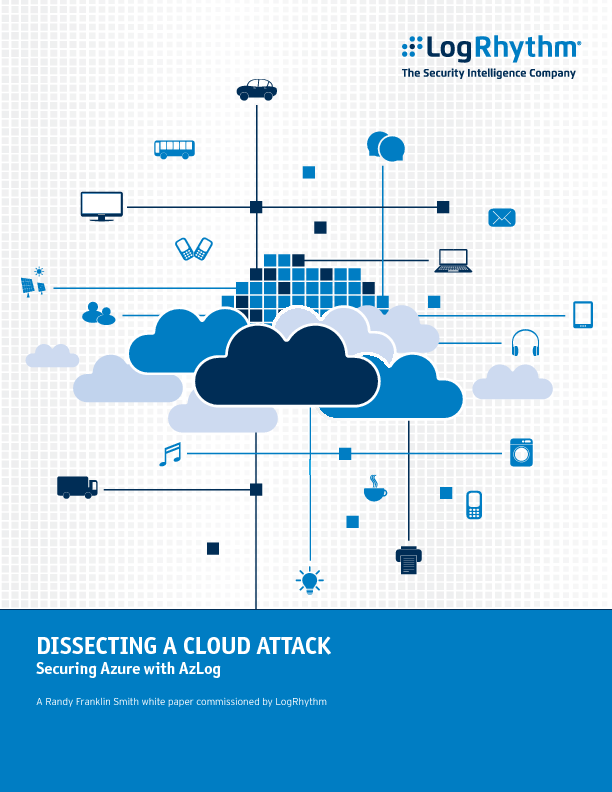 Featured content
Dissecting a Cloud Attack: Securing Azure with AzLog
Just because data, applications, and systems exist in Azure doesn't mean your commitment to...