Windows 10 Webcast - größtmögliche Sicherheit, mehr Produktivität und einfache Integration in Ihrer IT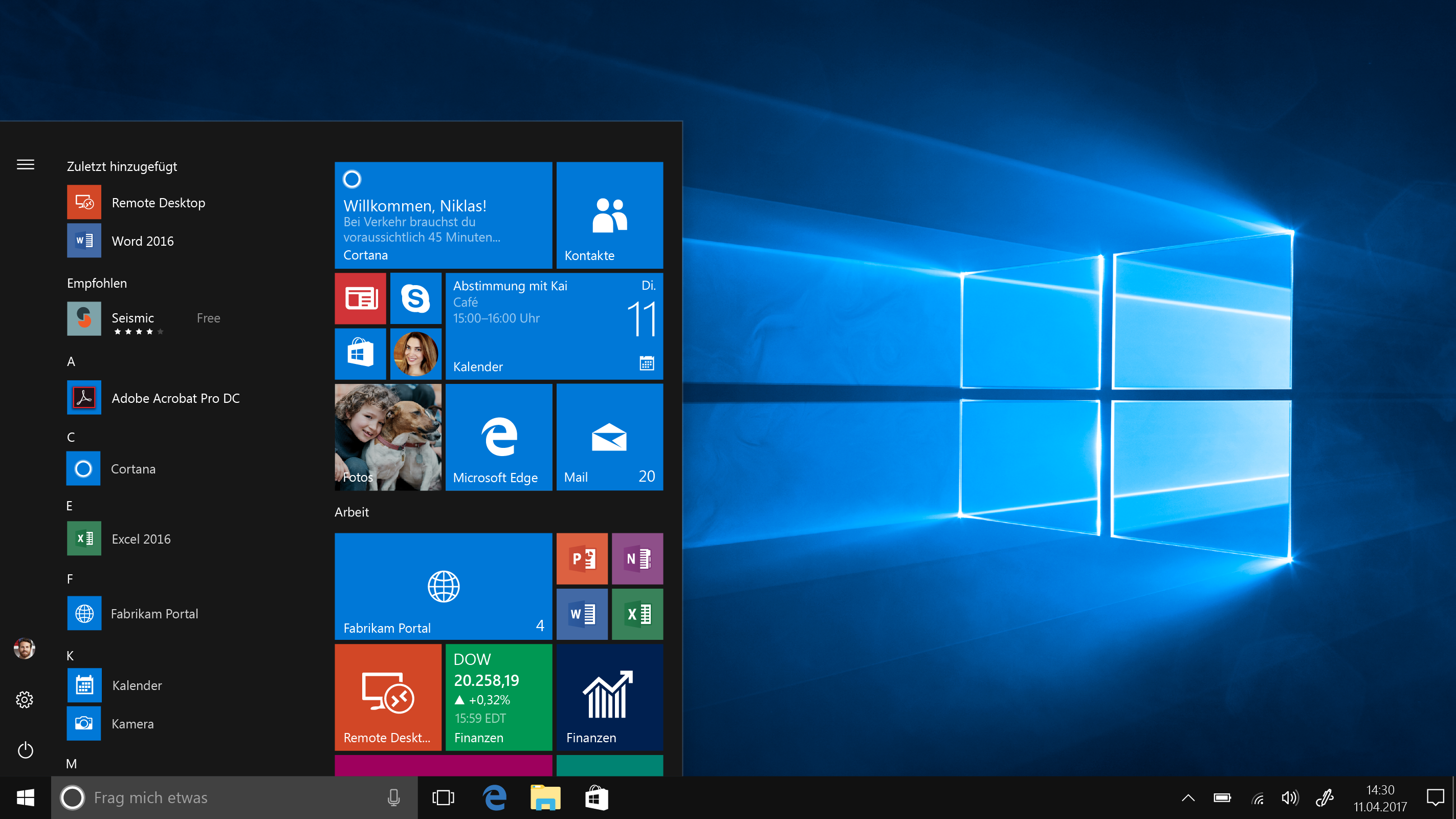 Die IT rückt immer mehr in das Zentrum der unternehmerischen Verantwortung.
Die Windows 10 Migration beherrscht strategisch wichtige Bereiche in Unternehmen und Organisationen, und der IT-Leiter muss dafür sorgen, dass die Transformation reibungslos abläuft. Wir möchten Sie auf dieser Transformation begleiten und laden Sie herzlich zu unserem Webcast ein. Wenn Sie wissen möchten, wie Sie die digitale Transformation, modernes Deployment Management und Sicherheitsaspekte, mit Hilfe von Windows 10 in Ihrer IT integrieren, schauen Sie sich unseren kostenlosen Webcast an.
Zu dem kostenfreien Webinar kommen Sie hier:
Watch the on-demand webinar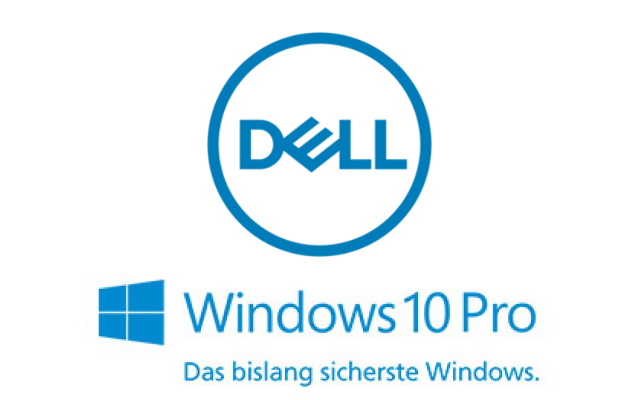 Date: 21 November 2018, 0:00 am | Provider: Dell GmbH | Size: 76.6 MB | Language: German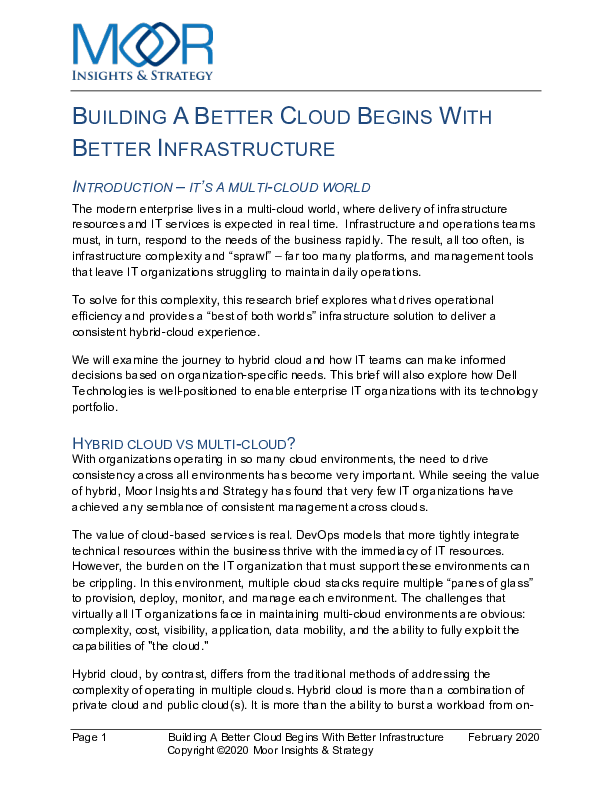 Exclusive Whitepaper
BUILDING A BETTER CLOUD BEGINS WITH BETTER INFRASTRUCTURE
The modern enterprise lives in a multi-cloud world, where delivery of infrastructure resources...