About
What are the world's most important business topics? How is the B2B market developing? What are decision makers really interested in?
For a long time, trade portals could only speculate on questions like these. Now BusinessIQ can provide answers. Our studies provide deep insights into the business world: tangible figures and studies instead of assumptions or hollow phrases.
Exclusive partnership with the analysis portal B2BIQ
BusinessIQ's editorial team works closely with selfcampaign, Europe's largest B2B data analysis portal. B2BIQ observes the market, analyses user habits of business decision-makers and provides us with daily updated data that allows us to draw conclusions about how the market is developing.
Quantity and quality
Our editorial team prepares the information exclusively available to us, produces current studies and whitepapers and thus makes industry-specific knowledge easily accessible. The forces of various renowned online trade magazines such as itsecurity-xpert and CIOatWORK, which are now bundled on a single platform, help us to do this.
Network of experts supports the editorial team
Our extensive network of industry specialists provides further exclusive insights: At regular intervals, we publish exclusive comments, interviews and analyses directly from experts who report first-hand on their experiences in the market.
Would you like to become part of our network of experts? Do not hesitate to contact us!
Become part of the BusinessIQ expert network now!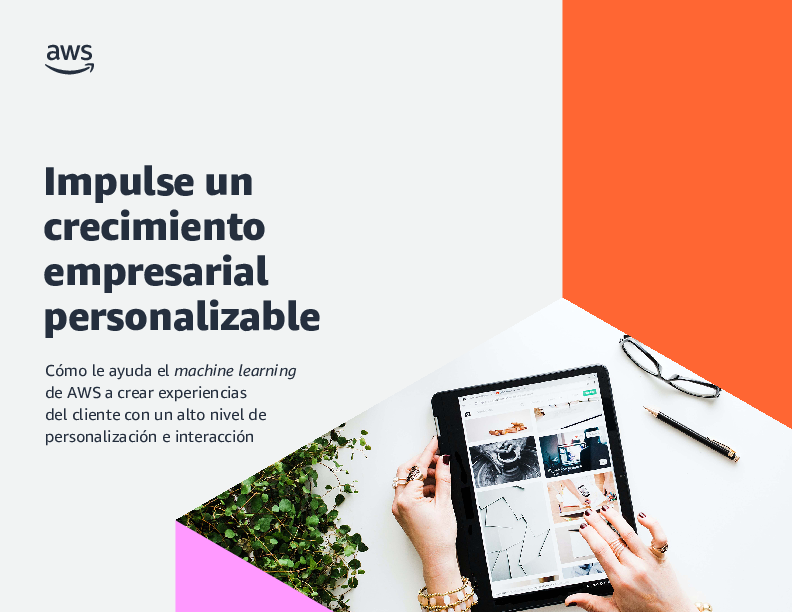 Featured content
Libro electrónico sobre personalización: Impulse un crecimiento empresarial personalizable
Los clientes de hoy en día esperan más, pero su empresa puede ir un paso por delante. Actúe con...