Best Practices for Migrating to Office 365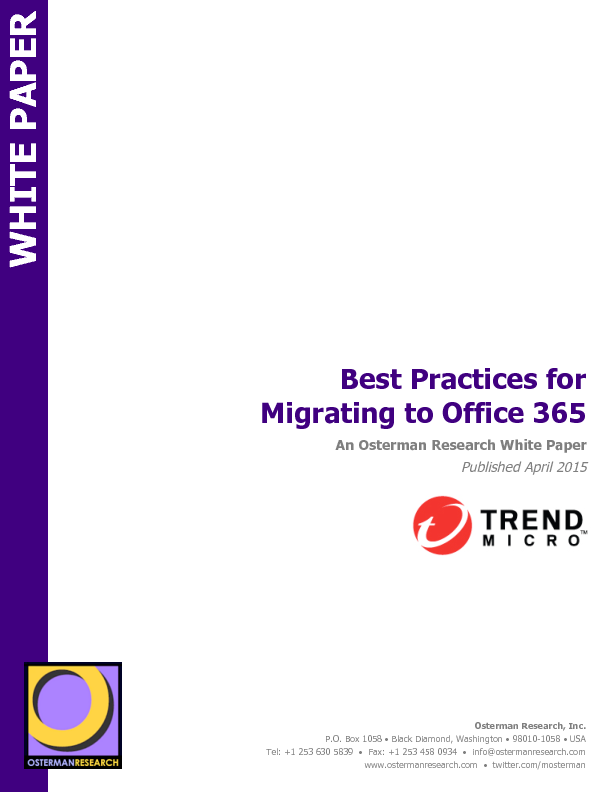 MIGRATING TO OFFICE 365 IS A SIGNIFICANT UNDERTAKING
Migrating to Office 365 represents a significant step for an organization. It introduces product upgrades and brand new tools, opens the way for new work practices, and provides opportunities for re-imagining productivity. It also introduces a set of new demands and risks for the organization.
View Whitepaper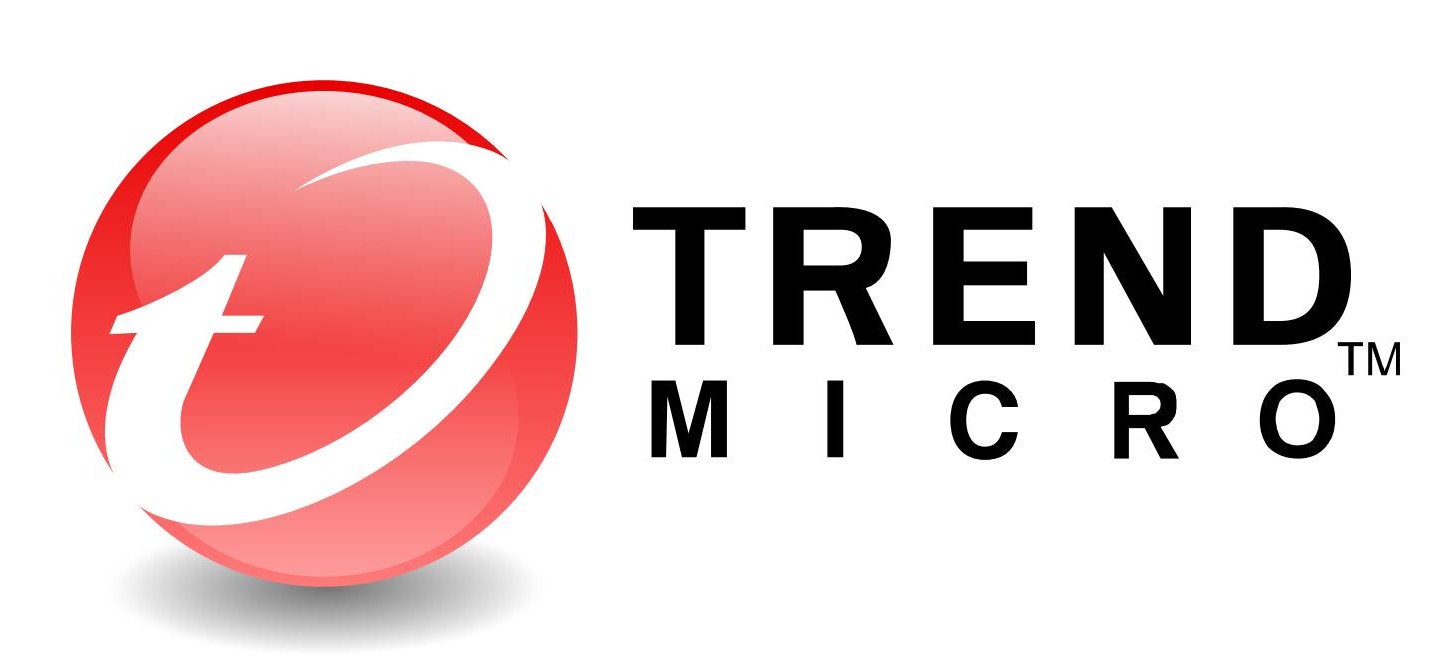 Provider: Trend Micro (EMEA) Limited | Size: 1.64 MB | Language: English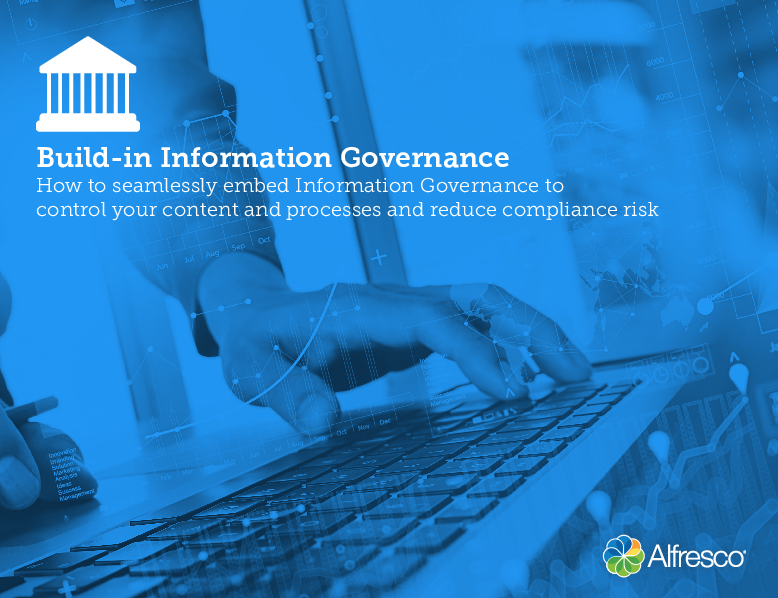 Featured content
Build-in Information Governance
With increasing regulations across the globe aimed at protecting personal data and ensuring...