Tackling Global E-Waste —How Your Organization Can Make A Difference
Every year, millions of IT devices—many of which are still perfectly usable—end up in landfills across the globe.
Read this infographic to learn how your company can tackle global e-waste and make a difference.
View Infographic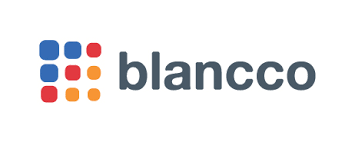 Provider: Blancco | Size: 604 KB | Language: English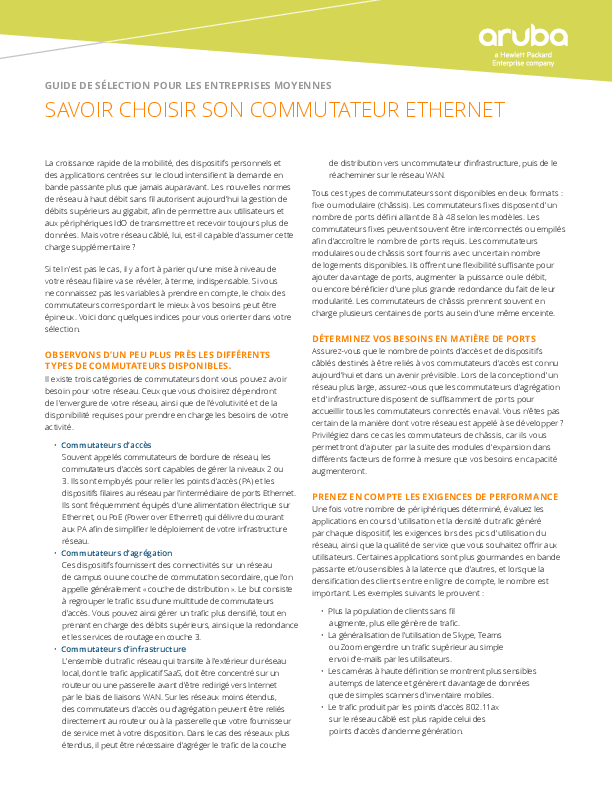 Featured content
Guide De Sélection Pour Les Entreprises Moyennes
La croissance rapide de la mobilite, des dispositifs personnels et des applications centrees sur...