The Clock is Ticking on Windows Server 2003 Support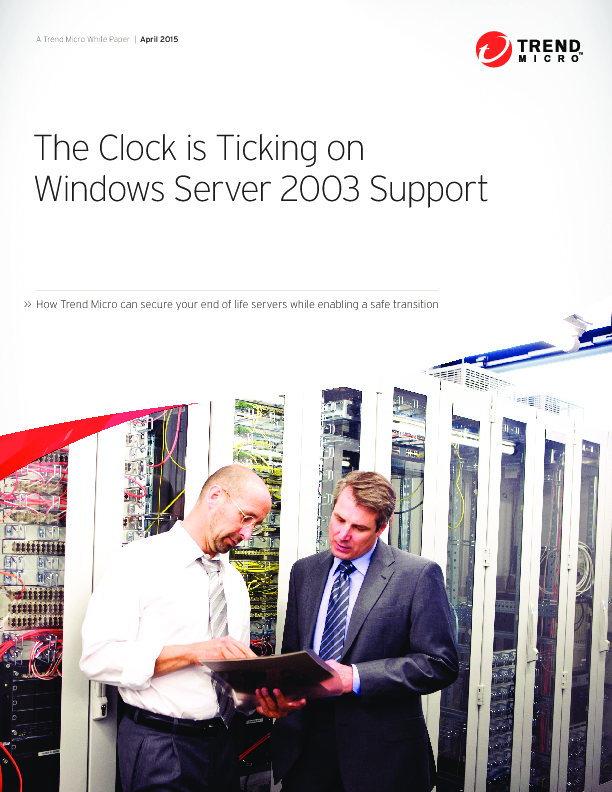 The End of Support (EOS) of Microsoft Windows Server 2003 in July 2015 will put millions of enterprise servers at risk. And according to a recent study by leading analyst firm Enterprise Strategy Group (ESG), "More than 80% of enterprise and midmarket organizations still support Windows Server 2003 to some extent."1 If your organization uses Microsoft Server 2003, the EOS will introduce serious security risks unless you are fully prepared to migrate to a new platform or put compensating controls in place. Because hackers know that Microsoft will no longer acknowledge or patch vulnerabilities, these servers will quickly become a favorite target for attacks. And the risks of running Windows Server 2003 after EOS will increase over time as more issues are found and not patched.
This white paper reviews the risks facing organizations running end-of-life (EOL) platforms like Windows Server 2003 and the options available to address those risks. It specifically focuses on how Trend MicroTM Deep SecurityTM can provide protection for out-of-support platforms. Delivered by the market leader in server security2, Deep Security delivers a comprehensive platform of security controls that can be used to protect platforms like Windows 2003 that are at end-of-life, enabling organizations to plan and execute a transition that makes sense to the business. The platform lets organizations avoid expensive custom support agreements for security patches from Microsoft and helps to extend the life of legacy systems and applications. Importantly, Deep Security can provide a smooth migration path to securing systems beyond Windows 2003, including Windows 2012, Microsoft Azure, and other leading cloud providers like Amazon Web Services (AWS).
View whitepaper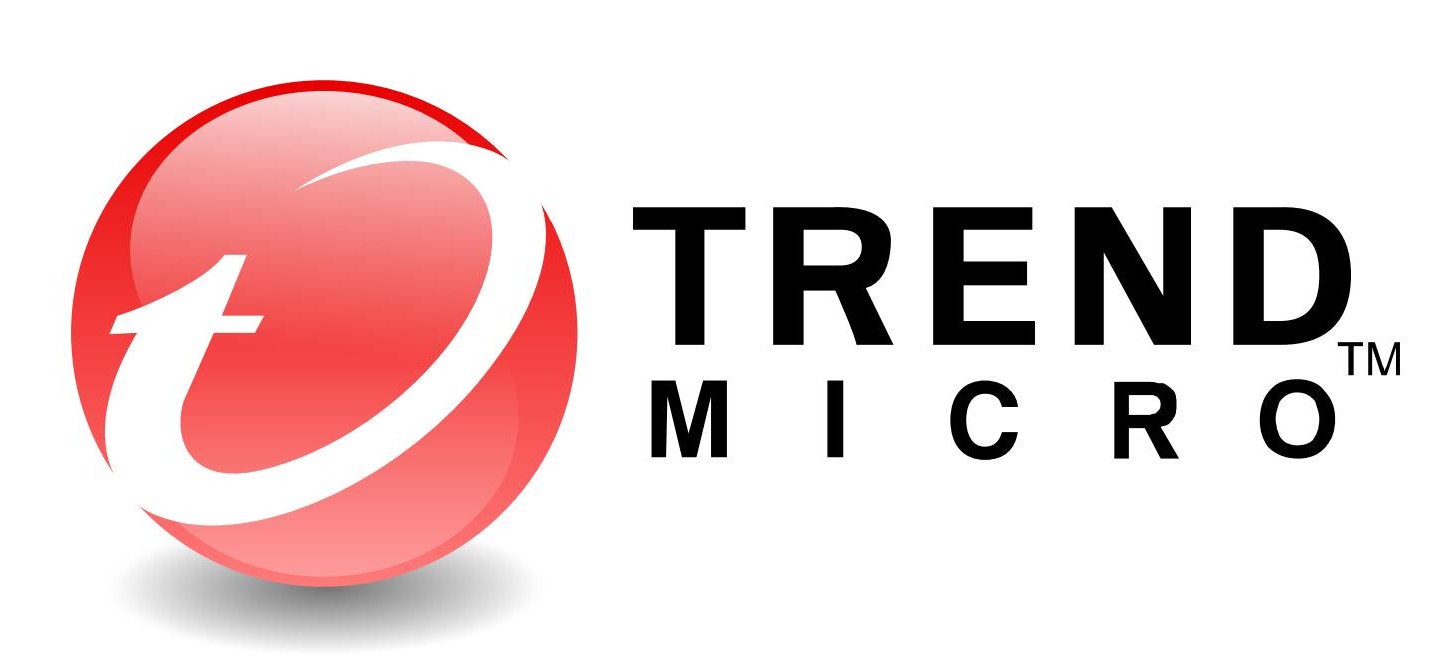 Date: 10 June 2015, 10:39 am | Provider: Trend Micro (EMEA) Limited | Size: 2.8 MB | Language: English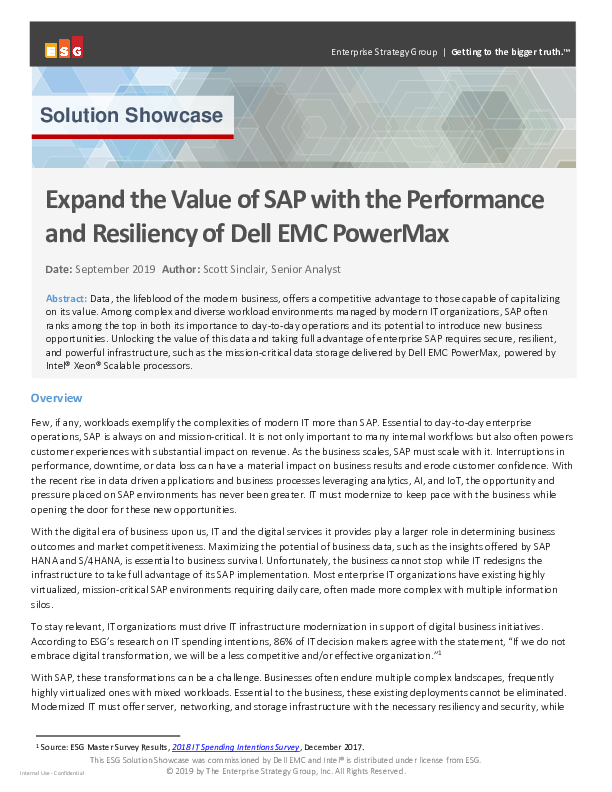 Exclusive Whitepaper
Moor Insights & Strategy: Enterprise Machine and Deep Learning with Intelligent Storage
Data, the lifeblood of the modern business, offers a competitive advantage to those capable of...