Equinix Performance Hub gives enterprise networks a giant boost
Learn how this powerful solution can help you reimagine your network and deliver significant performance results.
With the explosion of cloud traffic growth, demands on enterprise networks are changing fast. Fortunately, we have a solution.
Equinix Performance Hub can improve the performance of your entire network—and give your users the experience they're demanding—while simplifying your infrastructure. This infopaper will show you how to take advantage of all the benefits Performance Hub has to offer.
View Whitepaper

Provider: Equinix (Germany) GmbH | Size: 3.38 MB | Language: English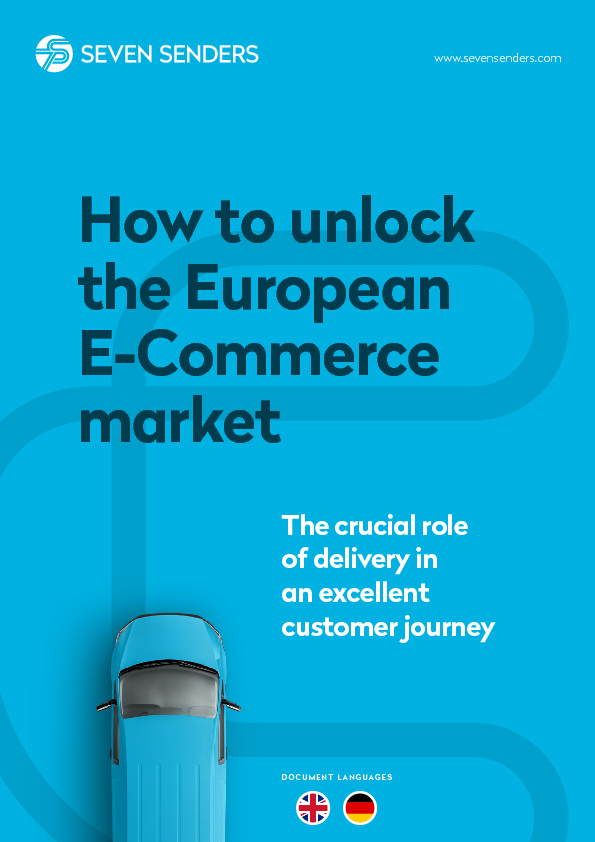 Featured content
How to unlock the European E-Commerce market
The growing trend towards globalization has arrived at the online shopper: 57% said they have...