Discover Experience Marketing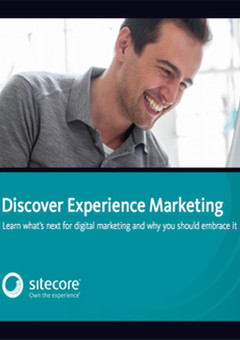 Every time a consumer touches your brand — a web click, a call, store visit, a Tweet or a Like, you create an experience. What do you know about those experiences? Can you really own that experience? Download this white paper to see why Digital Marketing needs a step change.
View Whitepaper

Provider: Sitecore | Size: 3.52 MB | Language: English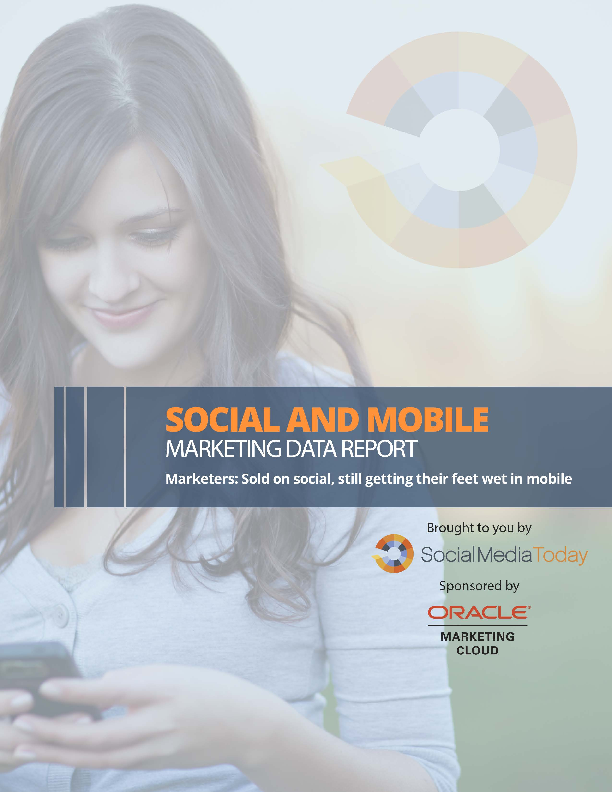 Featured content
Social and Mobile Marketing Data Report
Based on our research with Social Media Today we found that most marketers are comfortable with...