Future Proofing Data Infrastructure with More Performance, Scalability, and Resiliency
This report documents ESG's validation of Dell PowerStoreOS v2.1 with a focus on software-only updates. ESG reviewed how PowerStoreOS v2.1 can help organizations future-proof data infrastructure with software performance improvements, NVMe-TCP, and clustered scale-out, and can help them improve data resiliency with Dynamic Resiliency Engine with dual parity (DRE-DP).
Learn more about Dell Technologies solutions powered by Intel®
View report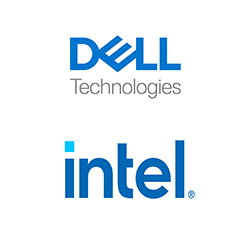 Provider: Dell | Size: 1.04 MB | Language: English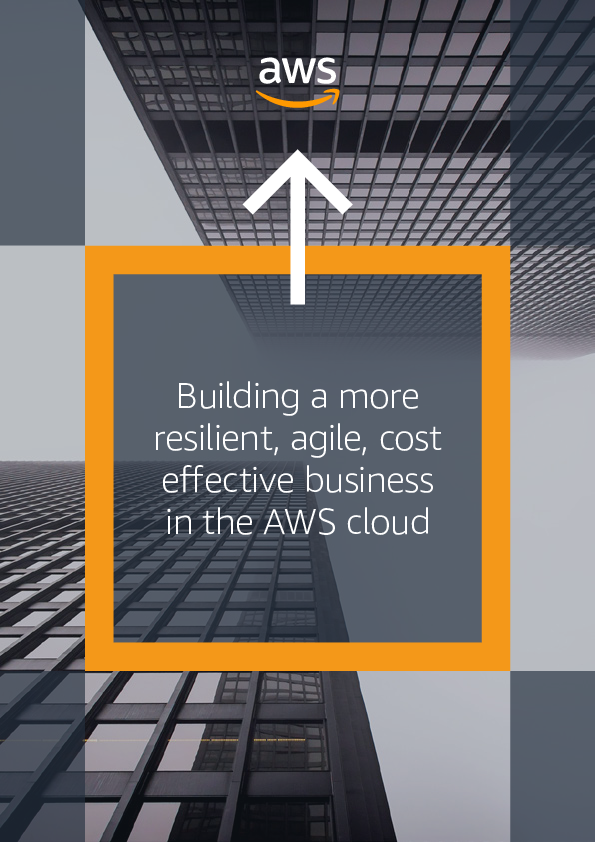 Featured content
Building a more resilient, agile, cost effective business in the AWS cloud
Cloud computing can help your businesses survive and thrive in the digital future. It is...