Managed SIEM - Early visibility and rapid response to threats in your environment
Organisations are facing more security challenges today than at any time in the past, traditional defences are not working, new technologies introduce new risks, and conventional security practices are unsustainable. This - allied with increasingly sophisticated attack methods, constantly changing infrastructures and the struggle to attain and retain security professionals - has resulted in IT security teams facing an uphill battle to identify, detect and respond to the threats they are subject to on a daily basis.
Our Managed SIEM Service built around the IBM QRadar Security Intelligence platform provides just that. A managed service, delivered by security experts leveraging a next generation solution, which provides advanced 24x7 incident detection and response services. This provides early visibility and allow quick response into incidents that could be occurring within your environment.
View Solution Brief

Provider: Ekco | Size: 1.22 MB | Language: English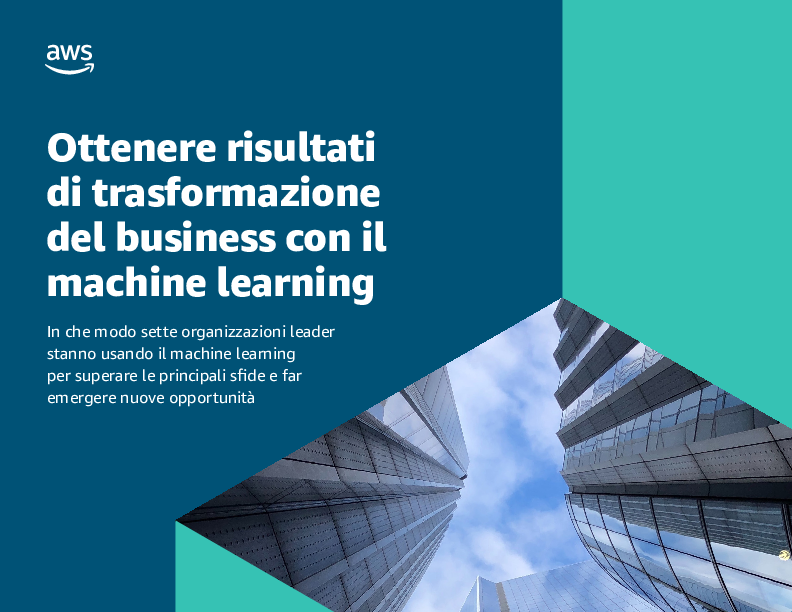 Featured content
Trasforma con il ML AWS
Grazie alla rapida adozione del cloud computing, all'aumento della potenza di calcolo e dei...