Five steps to manage the customer journey for B2B success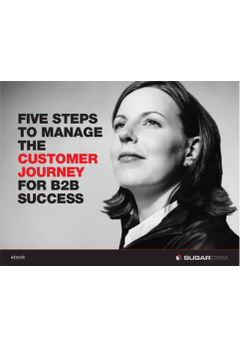 Today's customer is more educated and connected than ever before. With seemingly endless choices, and unfettered access to information from peers and other sources – standing out in the market is harder than ever. And lowering prices is not always a winning strategy. So, how can you attract and retain more customers in this new world of business? By focusing on creating extraordinary customer experiences.
View whitepaper

Date: 31 March 2015, 11:41 am | Provider: SugarCRM Deutschland GmbH | Size: 1.33 MB | Language: English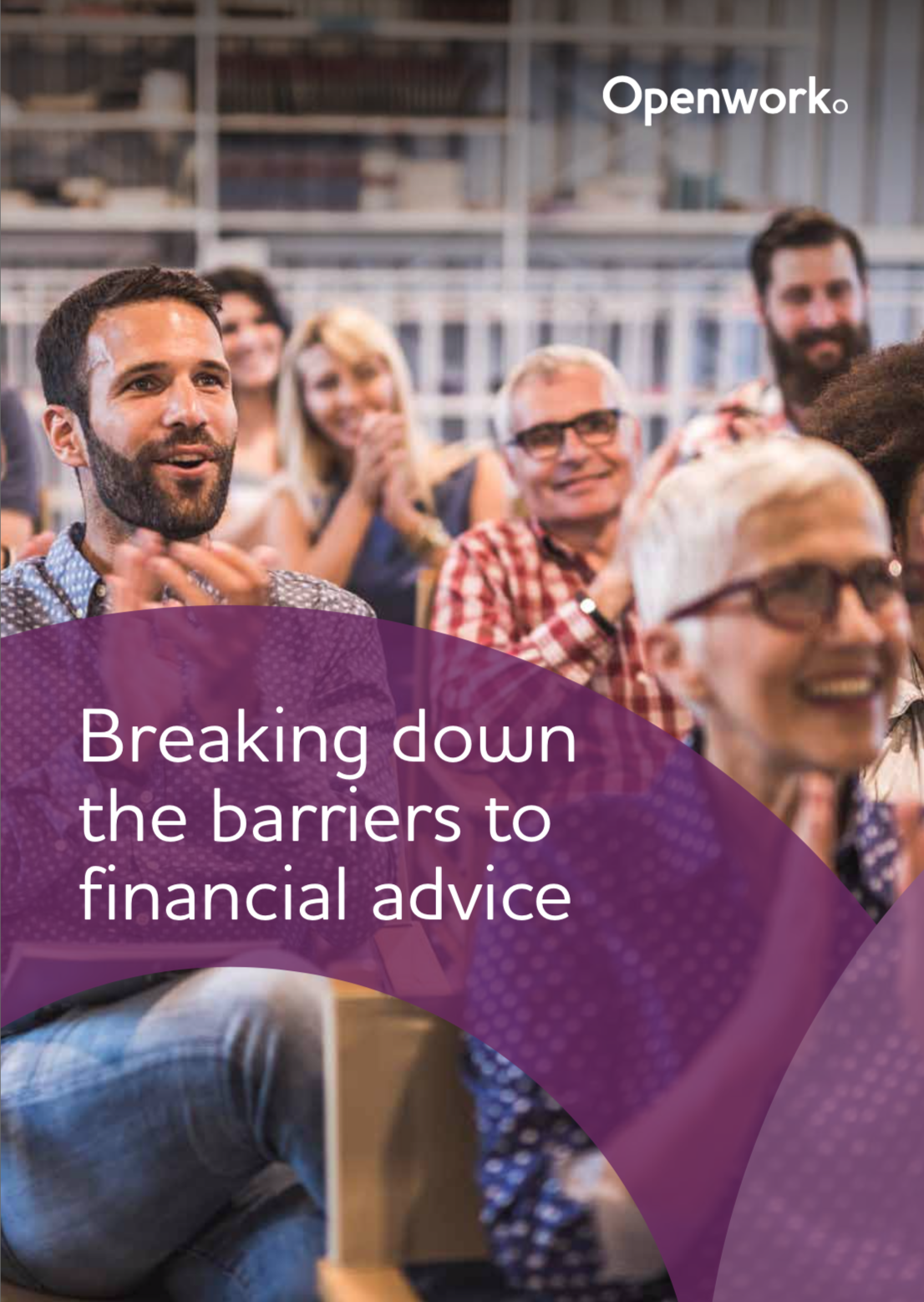 Exclusive Whitepaper
Breaking down the barriers to financial advice
The world of financial advice can be a difficult one to navigate for those seeking support with...