2021 ForgeRock Consumer Identity Breach Report
The year 2020 witnessed a massive digital migration. People did almost everything online – purchasing goods and services, consulting with healthcare professionals, arranging for meal deliveries, distance learning, and, of course, working from home.
Meanwhile, malicious actors did not skip a beat. This year's report notably reveals that attacks involving usernames and passwords increased a staggering 450% over 2019, translating into more than 1 billion compromised records in the U.S. alone. With users spending more than double the amount of time online, their tendency to reuse common passwords continued to make this attack vector extremely attractive to cybercriminals.
View Whitepaper

Provider: ForgeRock Limited | Size: 734 KB | Language: English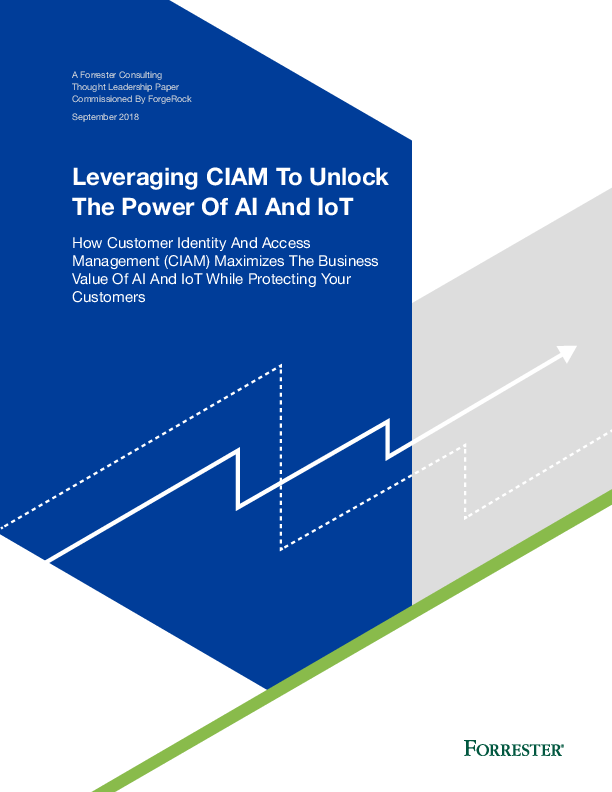 Featured content
Leveraging CIAM to Unlock The Power of AI and IoT
With the growth of Artificial Intelligence (AI) and the Internet of Things (IoT), enterprises...