How to Evaluate CIAM Providers for Critical Capabilities
Eight digital transformation trends are actively and interdependently shaping business and society. These trends help to inform what is required of a consumer identity and access management (CIAM) platform. To survive and thrive in the pandemic era and beyond, enterprise organizations must be equipped to address each trend.
The eight digital transformation trends are a dominant force. They necessitate that organizations be able to:
• Reinvent their business and IT strategies to handle any disruption and meet consumer demands with agility and resilience at scale
• Securely participate in multi-party digital ecosystems
• Deliver secure and frictionless omnichannel customer experiences across the physical and digital domains
• Secure IoT and manage the relationships between people and their things
• Identify and protect against cybercrime and fraud
• Adhere to privacy, consent, and data regulations and establish themselves as trustworthy brands
• Future-proof their businesses to meet generational demands
Zum Whitepaper

Anbieter: ForgeRock Limited | Größe: 1,97 MB | Sprache: Englisch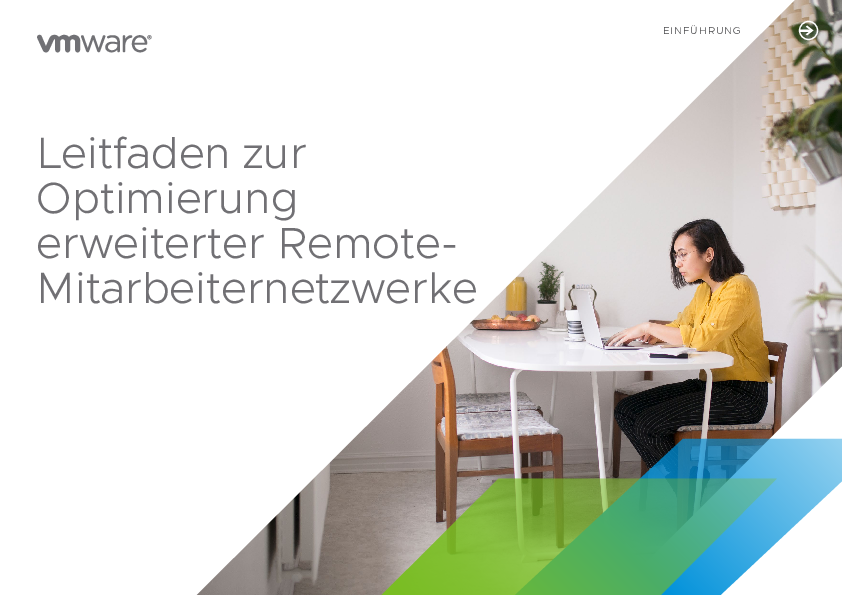 Exklusives Whitepaper
Leitfaden zur Optimierung erweiterter Remote- Mitarbeiternetzwerke
Aufgrund der Anfang 2020 eingeführten Schutzmaßnahmen mussten die meisten Mitarbeiter ihren...