Grow business with personalization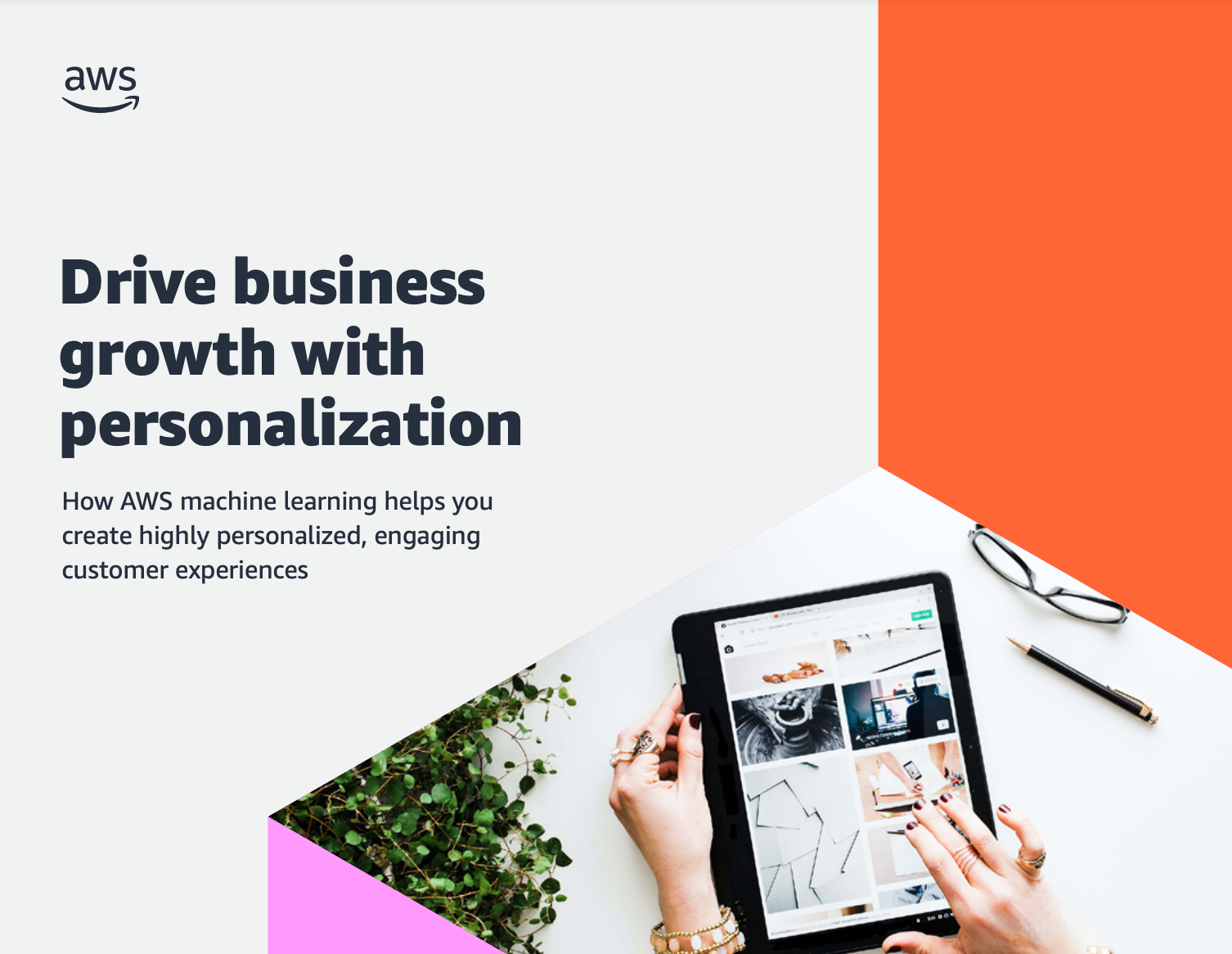 Today's customers expect more, but your business can be one step ahead. Act fast to meet the rising demands for personalized, tailored experiences. Machine learning-powered personalization changes how customers interact with brands and their products to deliver better business outcomes and increase brand loyalty.
Read this eBook to discover how you can use Amazon Web Services: AWS to deliver on your customers' expectations with personalization powered by machine learning.
Zum E-Book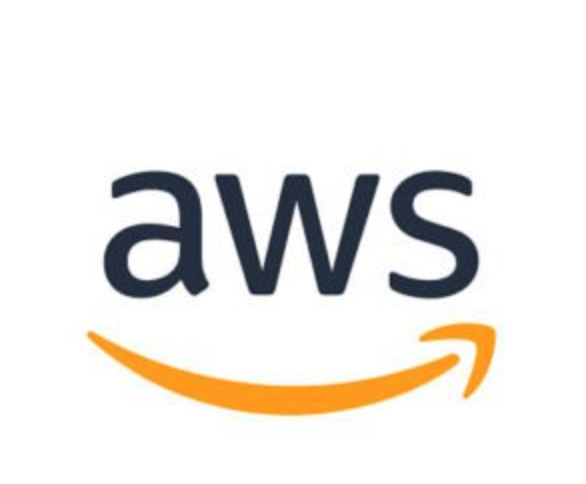 Anbieter: Amazon Web Services Ltd | Größe: 1,08 MB | Sprache: Englisch