Zehn Mindest-Voraussetzungen für eine sichere Enterprise Mobility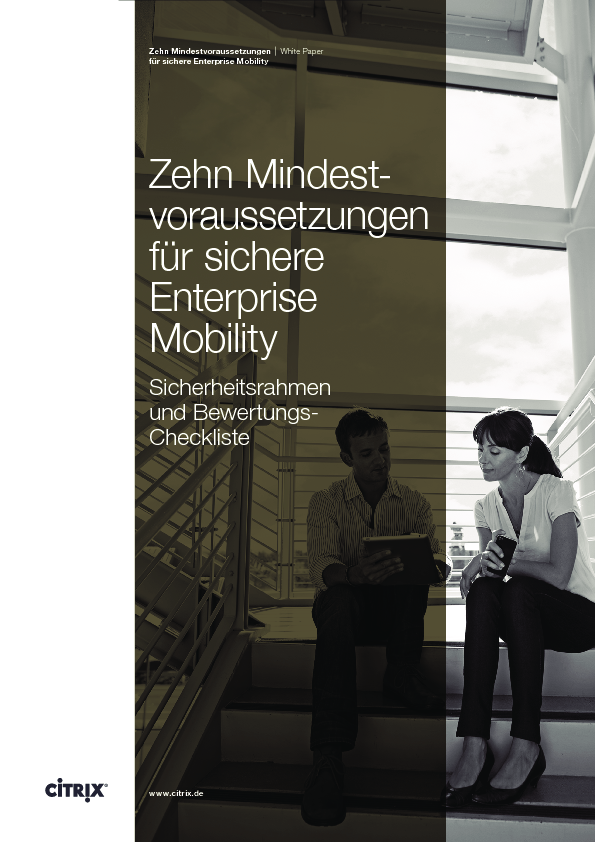 Enterprise Mobility bringt einerseits Vorteile für Benutzer und IT-Organisationen, aber auch Risiken mit sich. Anwender sollten dieses Whitepaper als Rahmenwerk für mobile Sicherheit im Unternehmen und als Checkliste für die Bewertung von Enterprise Mobility-Anbietern nutzen.
View Whitepaper

Date: 12 November 2014, 12:16 pm | Provider: Citrix Systems GmbH | Size: 1.37 MB | Language: German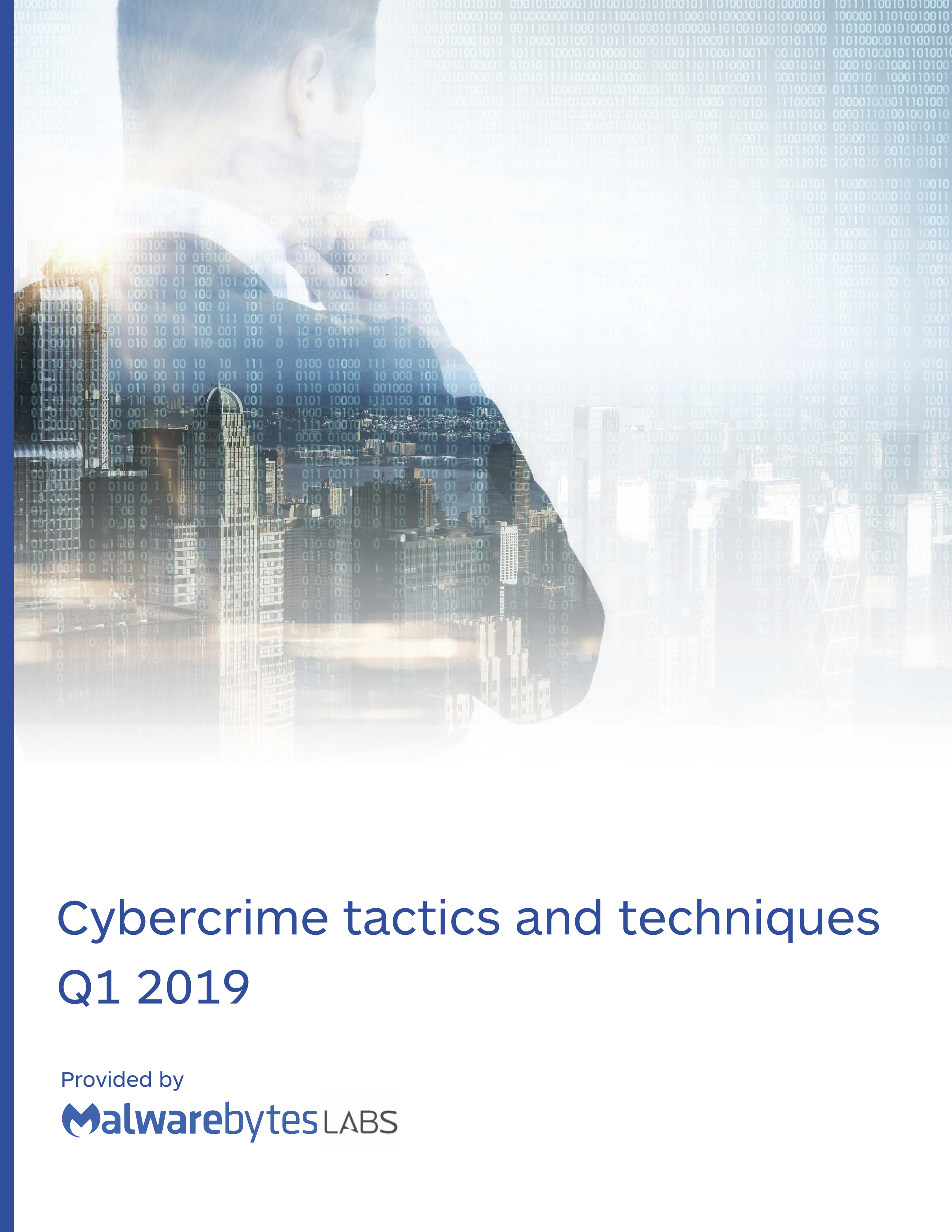 Featured content
Cybercrime tactics and techniques
Enterprises, beware. Threat actors are continuing to eye businesses for high returns on...