CRM's Dirty Little Secret: How to Avoid CRM Sticker Shock
The way companies use and pay for customer relationship management (CRM) software has changed significantly over the past decade. Moving from a predominantly perpetual license-based system, where companies paid a large up-front sum and then smaller annual maintenance fees, CRM software providers are now moving towards monthly or annual subscription fees to access CRM software on the Internet.
The following analysis provides a comparative price analysis of three CRM solutions for midmarket organizations. Forrester Research defines midmarket organizations as any organization, or department with revenues of less than $1 billion and/or fewer than 2,000 employees. The CRM solutions included in this TCO analysis are:
- Microsoft Dynamics CRM
- Salesforce.com
- SugarCRM
View Whitepaper

Provider: SugarCRM Deutschland GmbH | Size: 89.9 KB | Language: English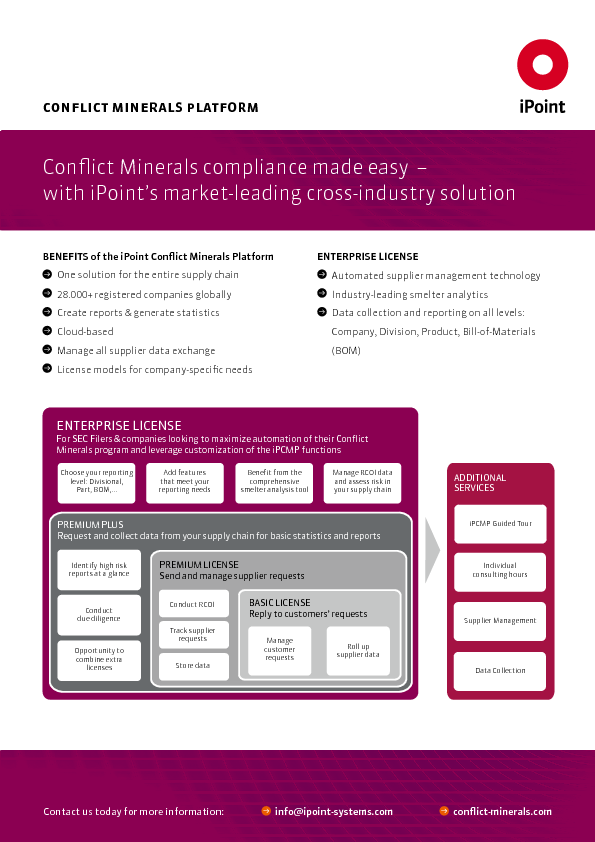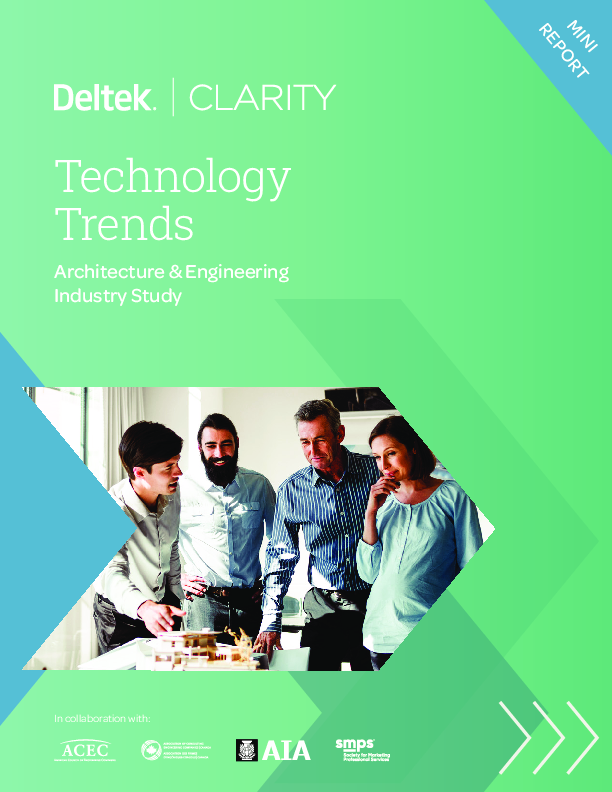 Featured content
Technology Trends - Architecture & Engineering Industry Study
Technology Trends In The A&E Industry A Clarity Mini-Report: - Gain critical insight to guide...