Acelere el procesamiento de datos con los servidores Dell EMC PowerEdge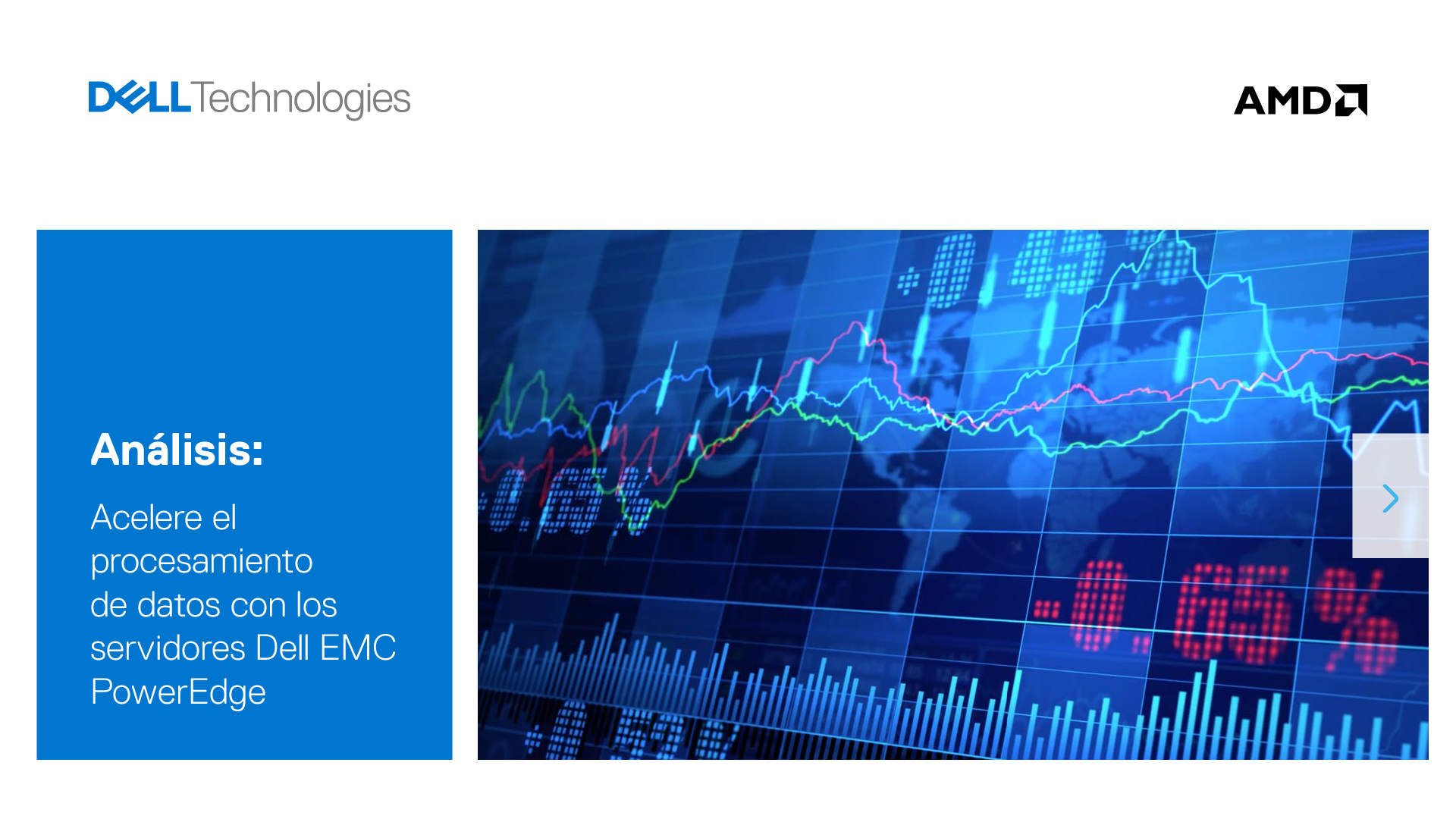 Los nuevos flujos de trabajo necesitan nuevas tecnologías que los respalden. Descubra cómo Dell Technologies y AMD están aunando sus fuerzas para ofrecer tecnología y soluciones a fin de ayudar a los científicos de datos y los investigadores a innovar, adaptarse y crecer.
Cada vez más sectores se basan en su capacidad de procesar grandes volúmenes de datos. Por ejemplo, en la industria financiera, procesar más datos, realizar las operaciones más rápido y desarrollar algoritmos más inteligentes son ahora todos factores que suponen una ventaja competitiva habilitada por la tecnología.
Dell Technologies y AMD trabajan codo con codo para sentar los cimientos de la tecnología informática moderna que las organizaciones necesitan para respaldar y optimizar de una manera segura sus nuevas cargas de trabajo.
View Whitepaper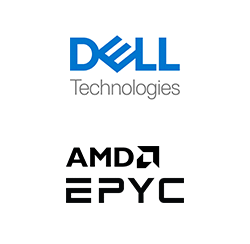 Provider: Dell Corporation Limited | Size: 2.91 MB | Language: Spanish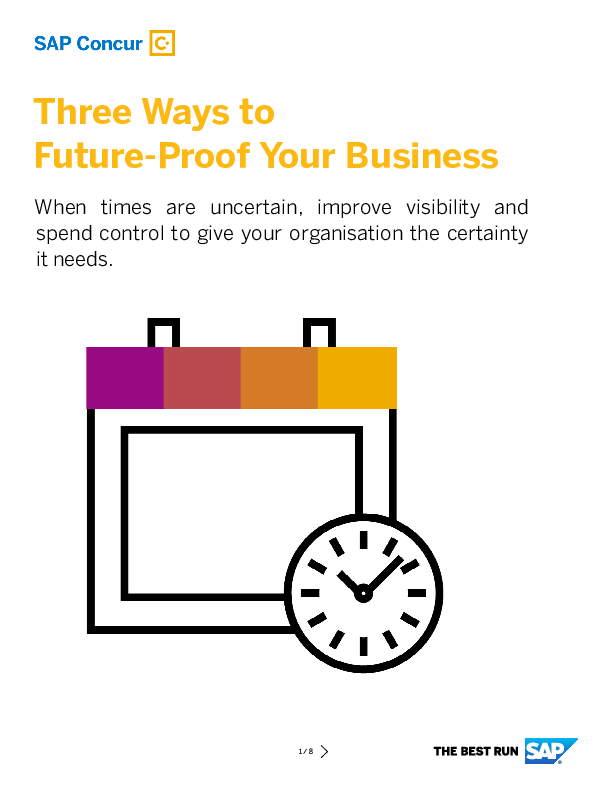 Featured content
Three Ways to Future-Proof Your Business
While having control over costs, cash flow, and compliance is important for businesses during...