10 reasons to learn the AWS Cloud
Whether you're new to AWS Cloud services, seeking to update your cloud skills, or exploring a cloud-first strategy for your organization—it's time to make a plan.
Download the complimentary eBook and learn how AWS Training can help you better understand how the AWS Cloud works—and how the adoption of cloud services can benefit anyone in your organisation, from business decision makers to individuals.
View E-Book

Provider: Amazon Web Services Germany GmbH | Size: 6.57 MB | Language: English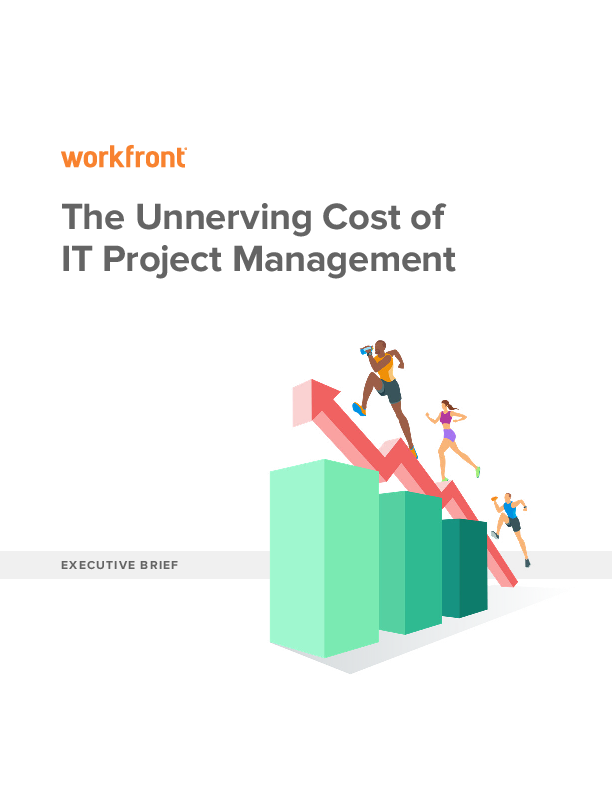 Featured content
The Unnerving Cost of IT Project Management
In any IT Department, the lack of the right work management solution can severely impact the...