Using the Cloud to Address the Digital Skills Gap
The COVID-19 pandemic accelerated the need for faster digital transformation at the organisation level, as well as urgent development of civic servants' digital skills across the public sector. A new report from IDC surveying 250 health, government, and education organisations in seven countries across Europe has now illustrated the data behind this need.
Dive deep into this report to learn about:



Challenges organisations face when it comes to the skilling and upskilling of their workforce


What organisations can do to retain top talent with the right digital skills and a culture of continuous learning


Best practices to develop a holistic and strategic approach to skills development needed for the future


View report

Provider: Amazon Web Services Germany GmbH | Size: 4.84 MB | Language: English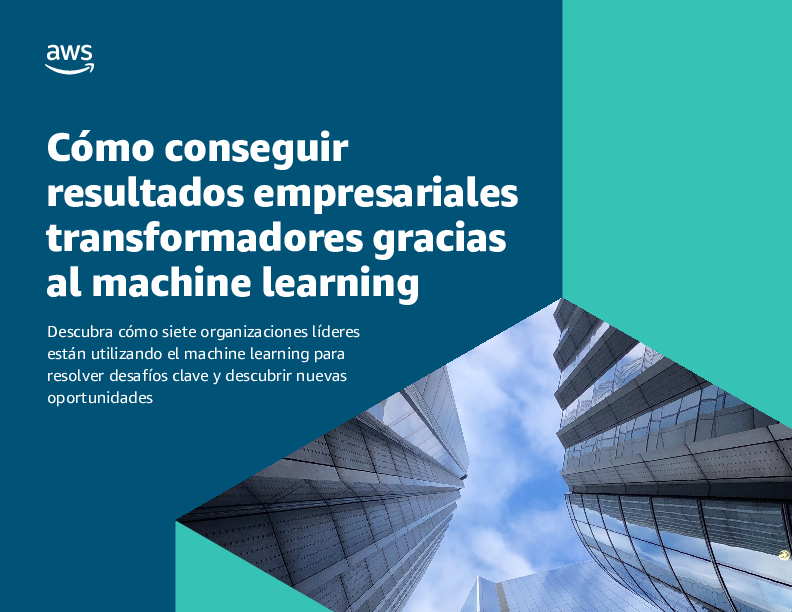 Featured content
Realice la transformación con AWS ML
Gracias a la rápida adopción de la informática en la nube, al aumento de la potencia informática...