Virtuelle Arbeitsplätze. Handfeste Vorteile.
Wie Sie jetzt für moderne User-Experience, Effizienz und Zukunftsfähigkeit sorgen.
Konzentriert und bequem von zu Hause aus und überall arbeiten oder hoch kreativ und im Austausch mit anderen im Office: vielumworbene Fachkräfte erwarten von Unternehmen heute eine Kultur und IT-Infrastruktur, die beides ermöglicht. Jederzeit, ohne Brüche und wahlweise auf unternehmenseigenen wie privaten Devices.
Hybrides Arbeiten heißt der Trend. Um ihm gerecht zu werden und für bestmögliche User-Experience zu sorgen, müssen Sie die perfekte Balance aus Nutzerkomfort, IT-Sicherheit und Kostenaufwand finden. Der Schlüssel zum Erfolg liegt im intelligenten Management einer wachsenden Anzahl von Desktops und Apps.
View Whitepaper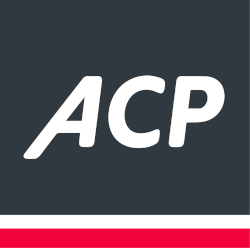 Provider: ACP Holding Deutschland GmbH | Size: 1.71 MB | Language: German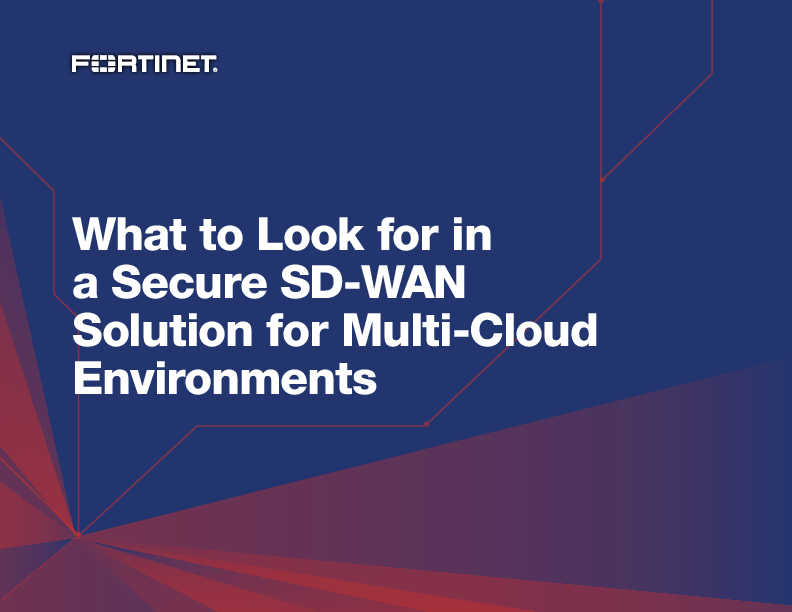 Featured content
What to Look for in a Secure SD-WAN Solution for Multi-Cloud Environments
Cloud adoption is becoming an increasingly large part of CIO budgets, to the point where some...