Spend Management Checklist: Six Questions to Consider
Business spend was evolving even before the pandemic, as more and more employees were spending with less and less oversight. Now, as companies find themselves in a constant state of flux and employees vacillate between working from the office and working from work, those changes are becoming even more significant.
Digital payment methods can no longer be avoided. The complexity of new payment categories (such as Personal Protective Equipment) must be addressed. And at a time when cashflow, costs, and budget controls are at their most critical, many companies are searching for ways to stay on top of spend.
View Whitepaper

Provider: SAP MENA | Size: 6.18 MB | Language: English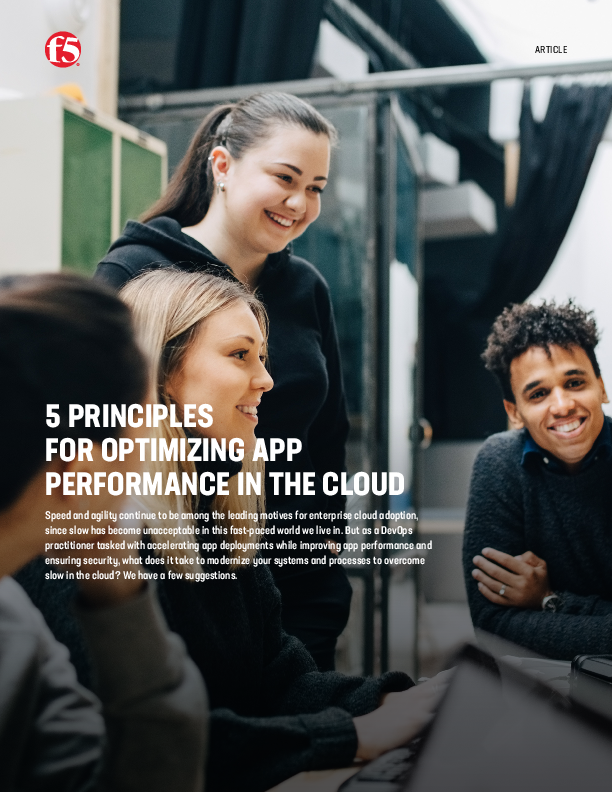 Featured content
5 Principles for Optimizing App Performance in the Cloud
Speed and agility continue to be among the leading motives for enterprise cloud adoption, since...