Top Tips for Improving VAT Compliance: 10 actions you can take to protect against audits and penalties, and maximise your profitability
Did you know?
Some countries – including the Czech Republic, Spain, Mexico, Portugal, and Poland among others – require the buyer's company VAT ID to be on the invoice to be valid for VAT reclaim.
In Denmark and some other countries, the amount of VAT eligible for reclaim is dependent on the circumstance.
Dining in qualifies for 25% VAT recovery while 100% of catering expenses for office meetings, seminars and so forth can be reclaimed.
In Germany, different VAT rates apply for public transportation and taxis within and beyond a trip of 50 km.
View Infographic

Provider: SAP Concur Sveavägen | Size: 1.86 MB | Language: English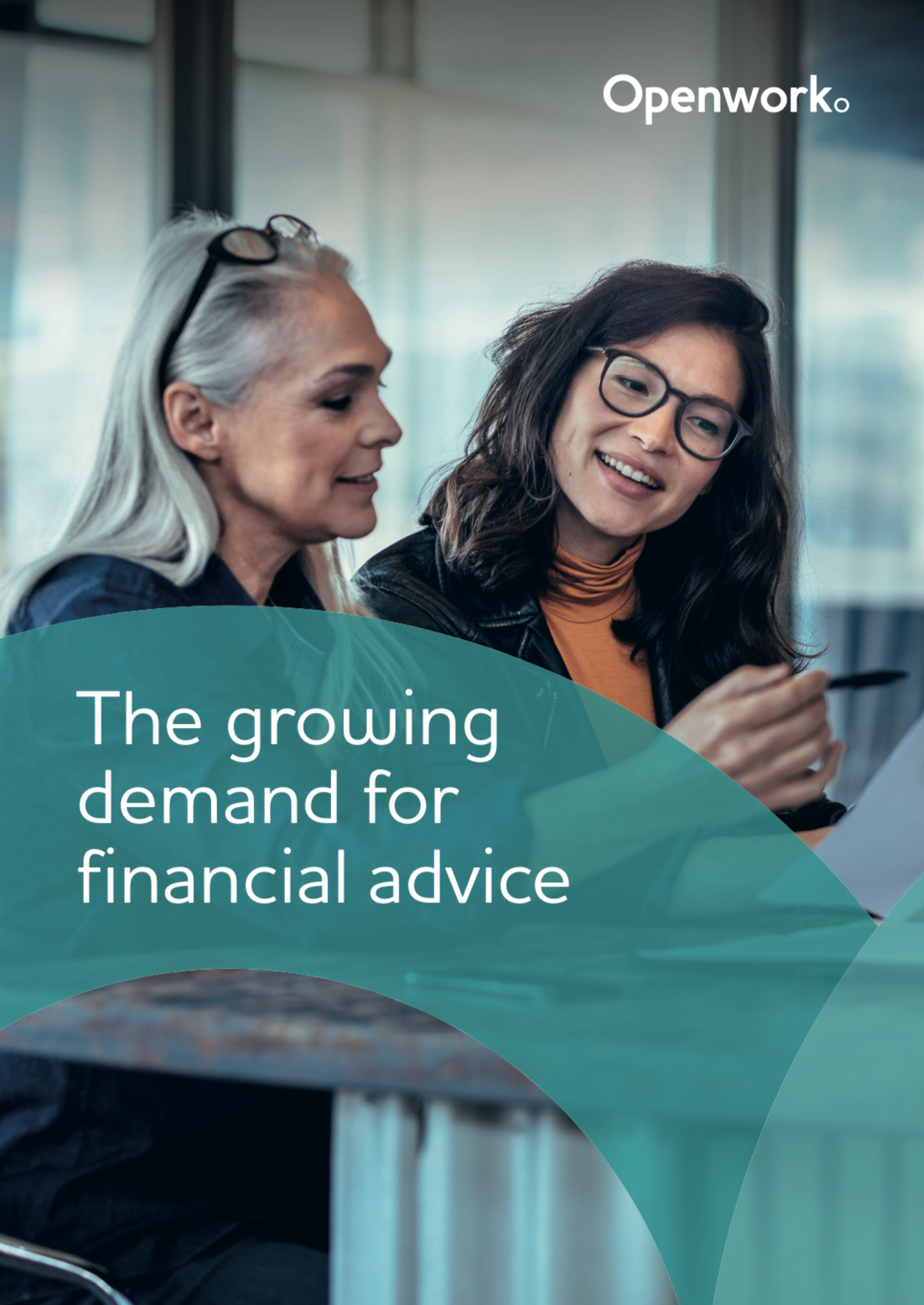 Featured content
the growing demand for financial advice
The demand for financial advice in the UK has increased exponentially in recent years as more...