How to chose the right test machine for your electric vehicle battery application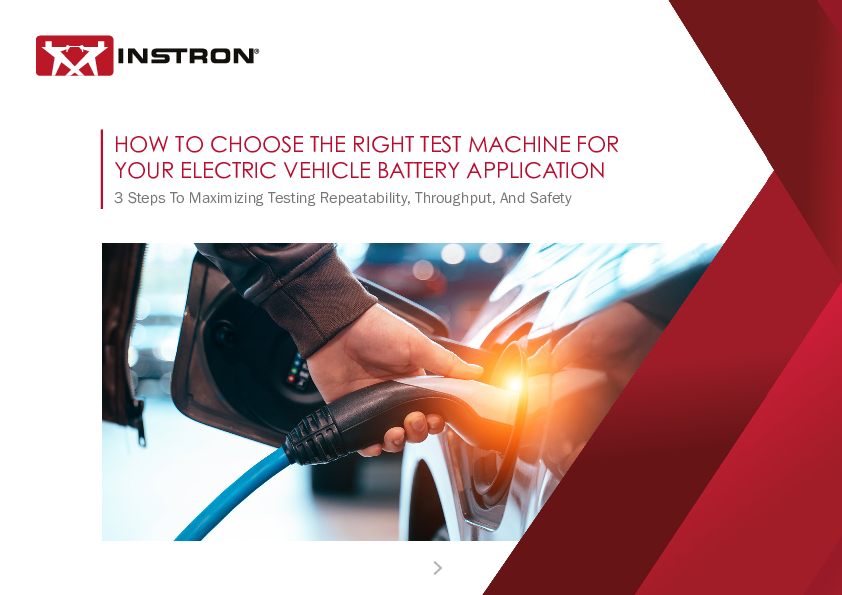 Mechanical testing is key to assessing the performance and safety of an electric vehicle's (EV) battery system. Accurate, efficient, and safe testing equipment is critical for companies trying to increase productivity and decrease time-to-market in this competitive new industry.
This e-guide will walk readers through three key steps to selecting the most appropriate test machines for EV battery applications.
View e-paper

Provider: Instron Ltd | Size: 2.75 MB | Language: English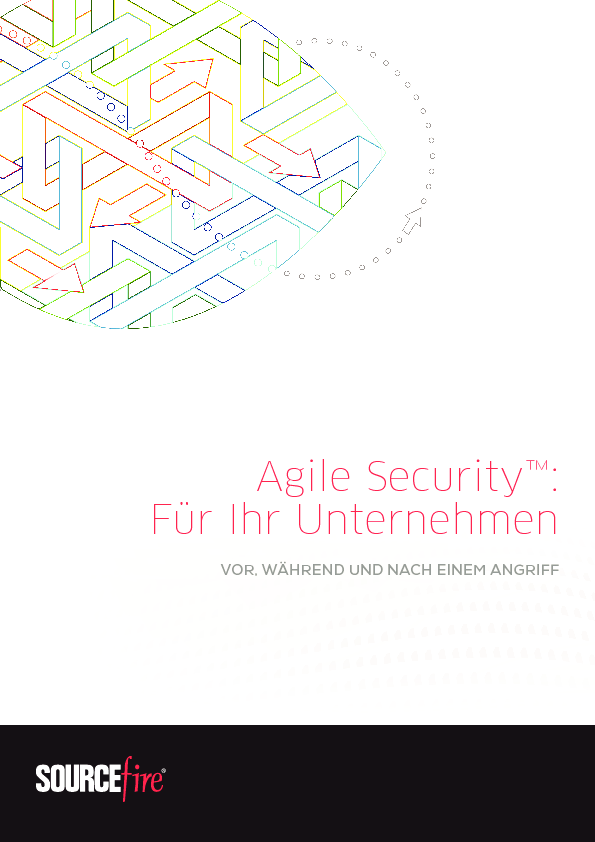 Featured content
Agile Security™: Für Ihr Unternehmen - Vor, während und nach einem Angriff
Überholte Lösungsansätze, Unzureichende Ergebnisse. LulzSec, Anonymous – bekannte...