Orange Business Services Fallstudie: Neuausrichtung eines Telekommunikationsunternehmens für das Zeitalter der Cloud
Wie können Sie sich von sinkenden Umsatzprognosen der Branche lösen und Ihr Wachstum weiter ausbauen? Erfahren Sie, wie Orange Business Services (OBS) Storage von NetApp erfolgreich dazu nutzt, das Unternehmen neu auszurichten und zu einem Cloud-Service-Provider zu werden. Damit ist OBS auf bestem Kurs, das gesteckte Ziel, 500 Millionen Euro bis 2015 mit der Cloud zu erwirtschaften, zu übertreffen.
View Whitepaper

Provider: NetApp B.V. | Size: 1.29 MB | Language: German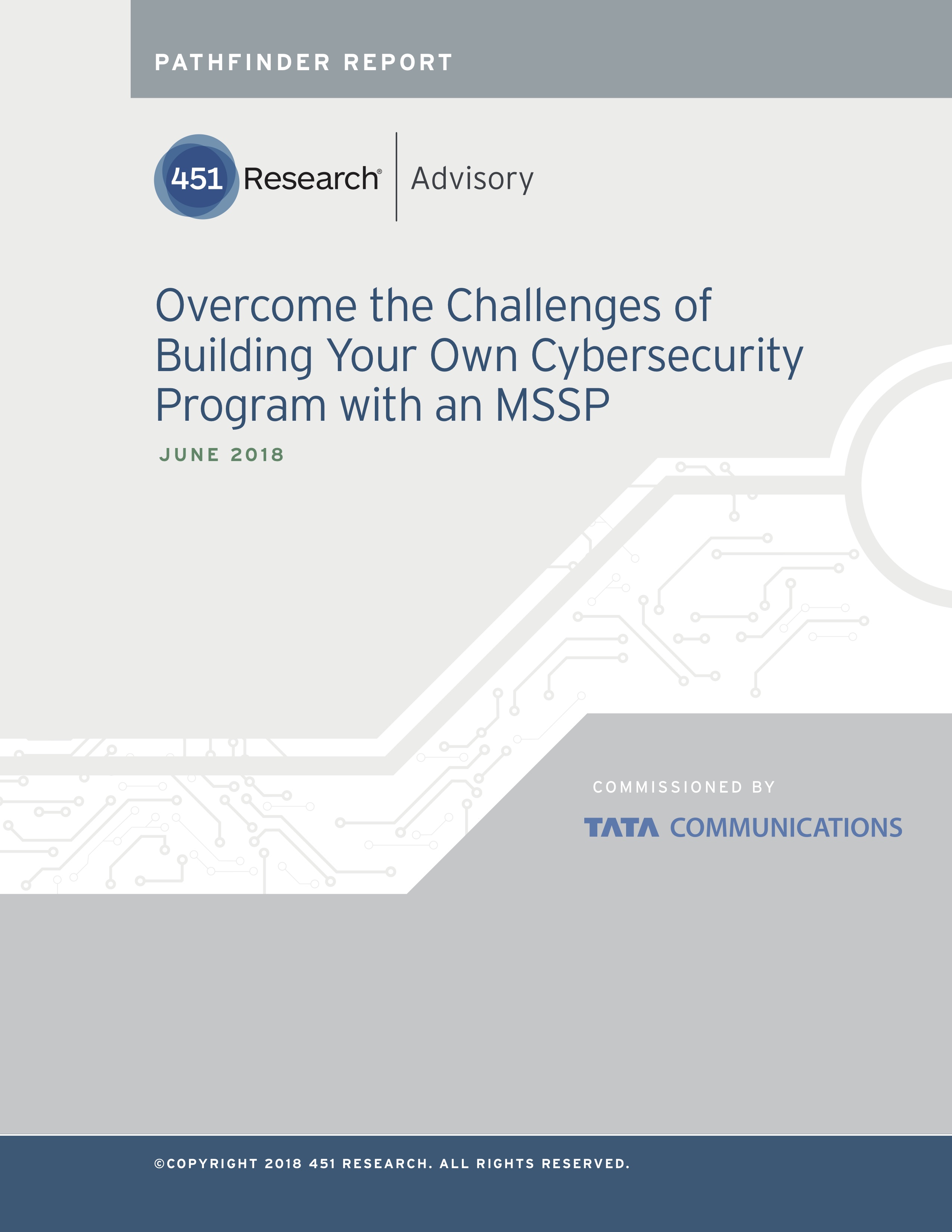 Featured content
Overcome the Challenges of Building Your Own Cybersecurity Program with an MSSP
Organizations of every size and in every industry feel the necessity and urgency to strengthen...