Schnellere Integration dank KI-gestützter Automatisierung
IBM Cloud Pak for Integration bietet einen modernen, agilen Integrationsansatz und erweitert damit die KI-gestützte Automatisierung während des gesamten Integrationslebenszyklus.
Damit konnten Unternehmen ihre Integrationsentwicklung bereits um 300 % beschleunigen, ihre Integrationskosten um über 33 % senken und ihre allgemeine betriebliche Effizienz steigern, während gleichzeitig erweiterte Sicherheit, Governance und Verfügbarkeit beibehalten werden.
Laden Sie jetzt den IBM Cloud Pak for Integration Solution Brief herunter, um mehr zu erfahren.
View Solution Brief

Provider: IBM | Size: 60.6 KB | Language: German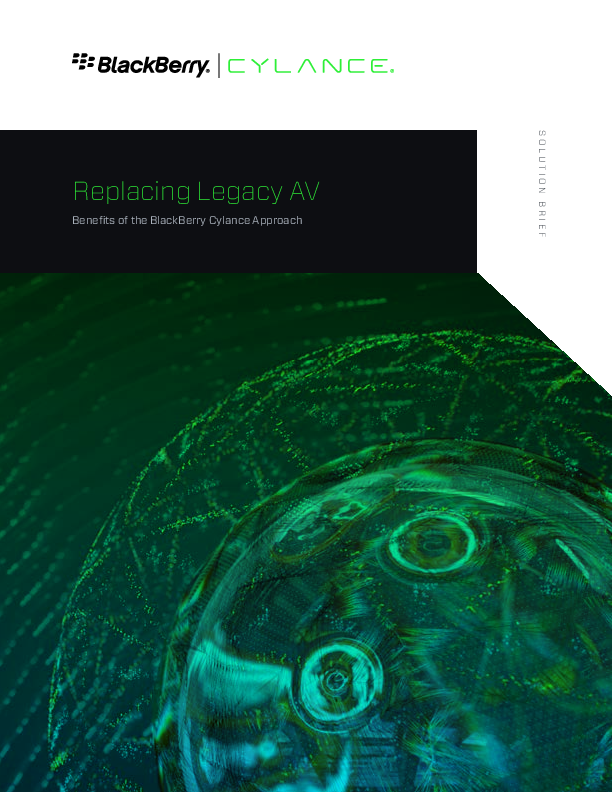 Featured content
Replacing Legacy AV - Benefits of the BlackBerry Cylance Approach
Legacy antivirus solutions are built upon several outmoded technologies ranging from...