Warum IBM FlashSystem wählen?
Unternehmen stehen vor der Herausforderung, die IT zu optimieren und das Wachstum voranzutreiben, ohne dabei Abstriche bei Leistung, Qualität oder Sicherheit zu machen. Mit branchenführender Leistung und Kosteneffizienz vereinfachen die IBM FlashSystem Lösungen den Hybrid-Cloud-Speicher für Unternehmen jeder Größe und helfen Ihnen, Ihre Daten mit weniger Komplexität und geringeren Kosten zu verwalten.
Entdecken Sie die IBM FlashSystem Familie:
- Erschwinglich ohne Kompromisse
- Cloud-fähig
- Schnellere, intelligentere Nutzung von Daten
- Hohe Verfügbarkeit gewährleistet
- Geschützt und sicher
View E-Book

Provider: IBM | Size: 1.57 MB | Language: German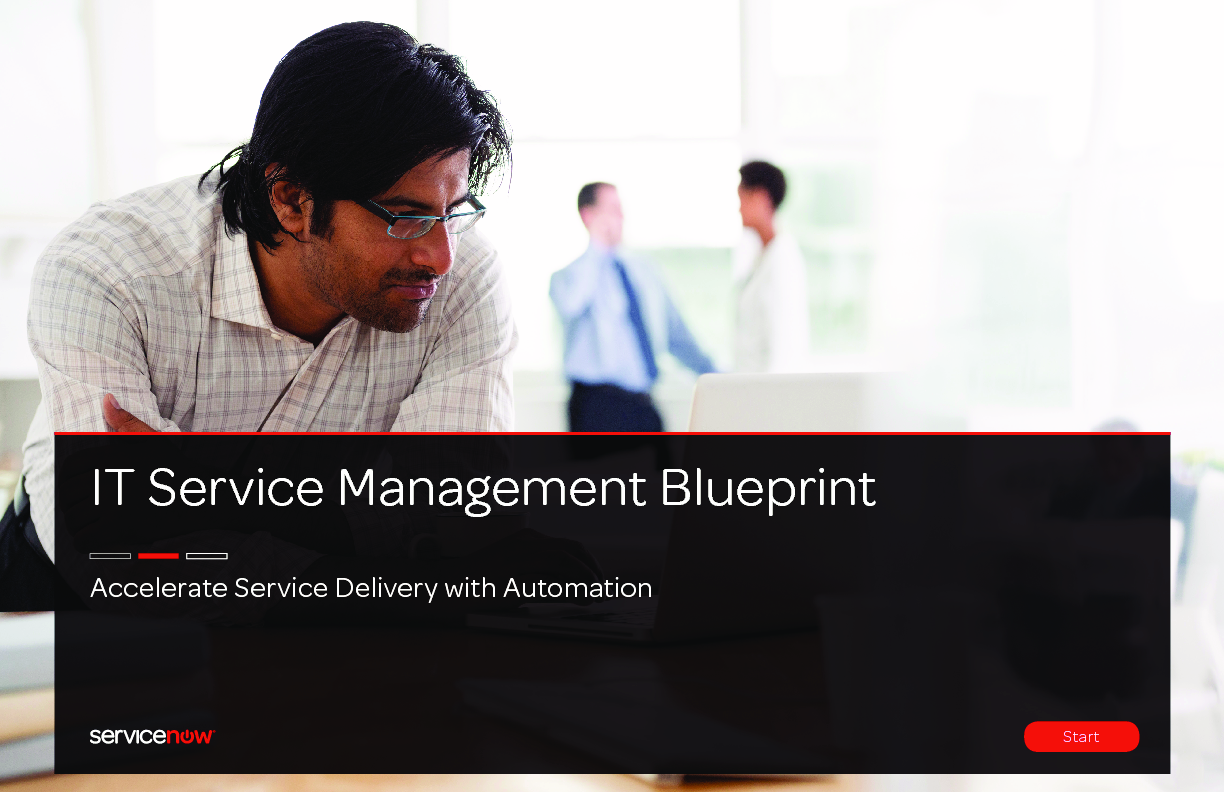 Featured content
IT Service Management Blueprint - Accelerate Service Delivery with Automation
Every day your service desk is a challenge. Manual processes, repetitive issues, and human error...