Give employees the cloud apps they need to do their jobs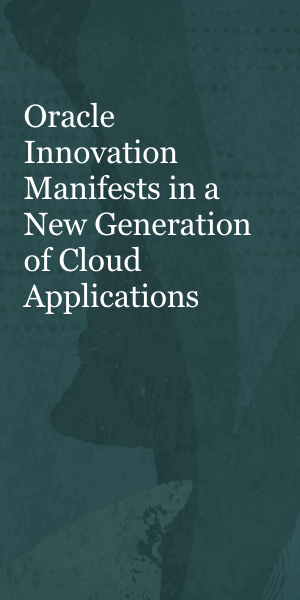 The world of work is changing fast, and users now expect even more from the technology they rely on to do their jobs. Your business needs smarter, friendlier data-centric applications and platforms that deliver real-time data insights to help employees make better, faster decisions. Discover a new generation of cloud applications from Oracle that will help your business thrive in the digital economy. And start developing a business case for digital transformation that reflects the impact data now has on business performance.
Read IDC's report to discover the new generation of cloud applications.
View report

Provider: Oracle Corporation UK Ltd. | Size: 1.24 MB | Language: English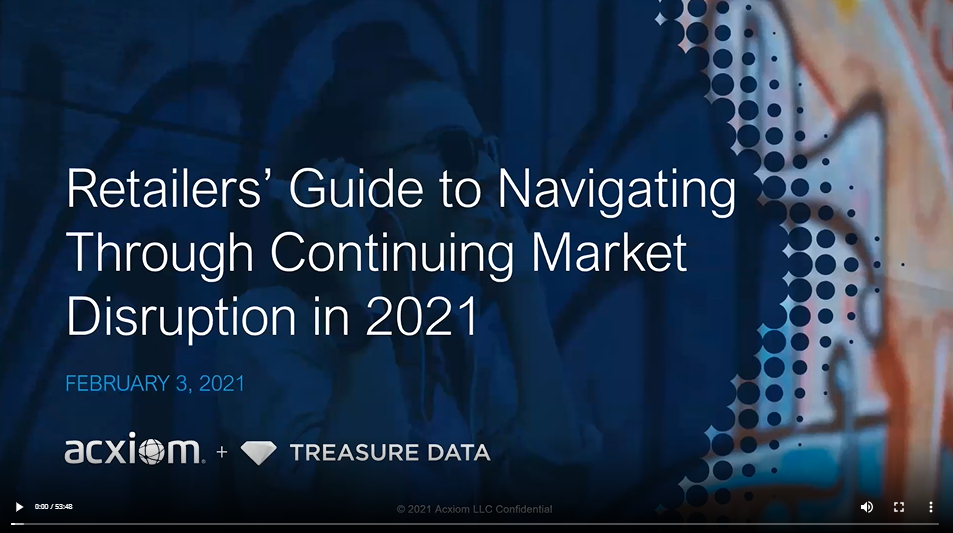 Featured content
Retailers' Guide to Navigating Through Continuous Disruption in 2021
How to Thrive in an Ever-Changing Retail Environment. Acxiom and Treasure Data invite you to a...