Pourquoi les développeurs se tournent vers les stations de travail ultra puissantes pour plus de créativité, à moindre coût
Les recherches montrent que les grandes et petites entreprises utilisent des stations de travail puissantes avec des processeurs graphiques (GPU) encore plus puissants comme partie intégrante de leur infrastructure d'intelligence artificielle. Faites-vous partie de ces développeurs ?

Téléchargez ce document pour en savoir plus.
View Whitepaper

Provider: Dell Corporation Limited | Size: 5.97 MB | Language: French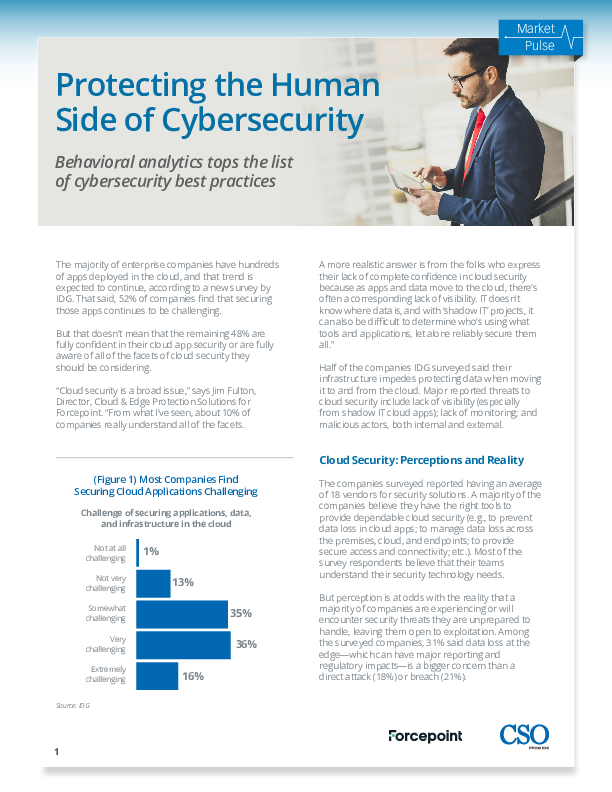 Featured content
Market Pulse Protecting the Human Side of Cybersecurity
Behavioral analytics tops the list of cybersecurity best practices The majority of enterprise...