Choisir la station de travail appropriée pour la simulation
Ce livre blanc présente cinq principes clés pour choisir une station de travail adaptée aux besoins des utilisateurs. Bien choisies, les fonctionnalités d'une station de travail peuvent générer des gains de productivité significatifs pour les utilisateurs, et favoriser la transformation numérique de leur organisation tout en améliorant sa position concurrentielle.

Téléchargez ce document pour en savoir plus.
View Whitepaper

Provider: Dell Corporation Limited | Size: 353 KB | Language: French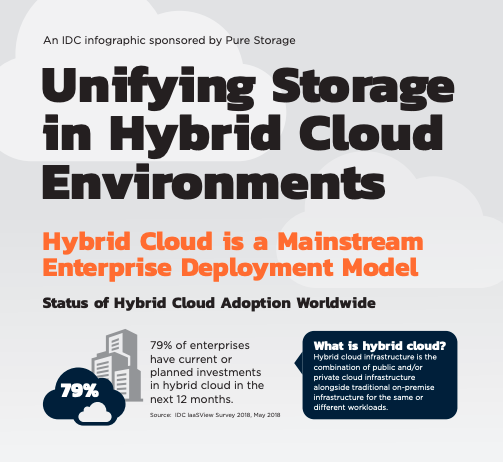 Featured content
Unifying Storage in Hybrid Cloud Environments
Hybrid cloud infrastructure is the combination of public and/or private cloud infrastructure...