Invoice, Expense and Travel The Digital Age
Digital transformation is nothing new. Remote working, cloud-based SaaS applications, and BYOD 'bring your own devices' are all standard practices in modern business. Those who embraced these new technologies early have enjoyed a wide range of benefits such as boosted productivity, better business performance, and
reduced operating expenses.
For those behind the curve, events of 2020 have brought digital transformation into sharp focus. Technology has allowed people to remain connected, carry on sharing information and continue getting things done. With remote working now commonplace, even more processes are becoming digitised.
View E-Book

Provider: SAP UK Limited | Size: 1.49 MB | Language: English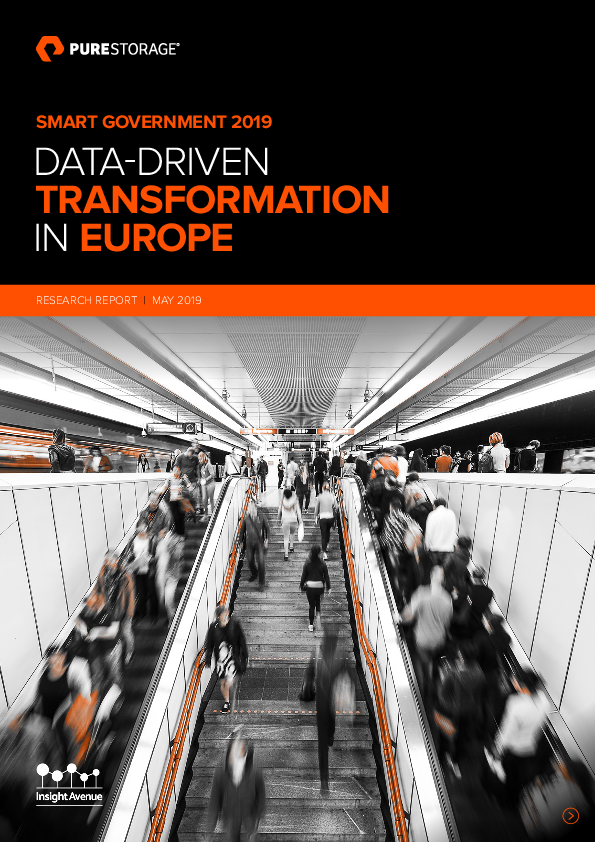 Featured content
Smart Government 2019: Data-Driven Transformation in Europe
Although governments across Europe may differ in their ideologies, statutes and constitution –...